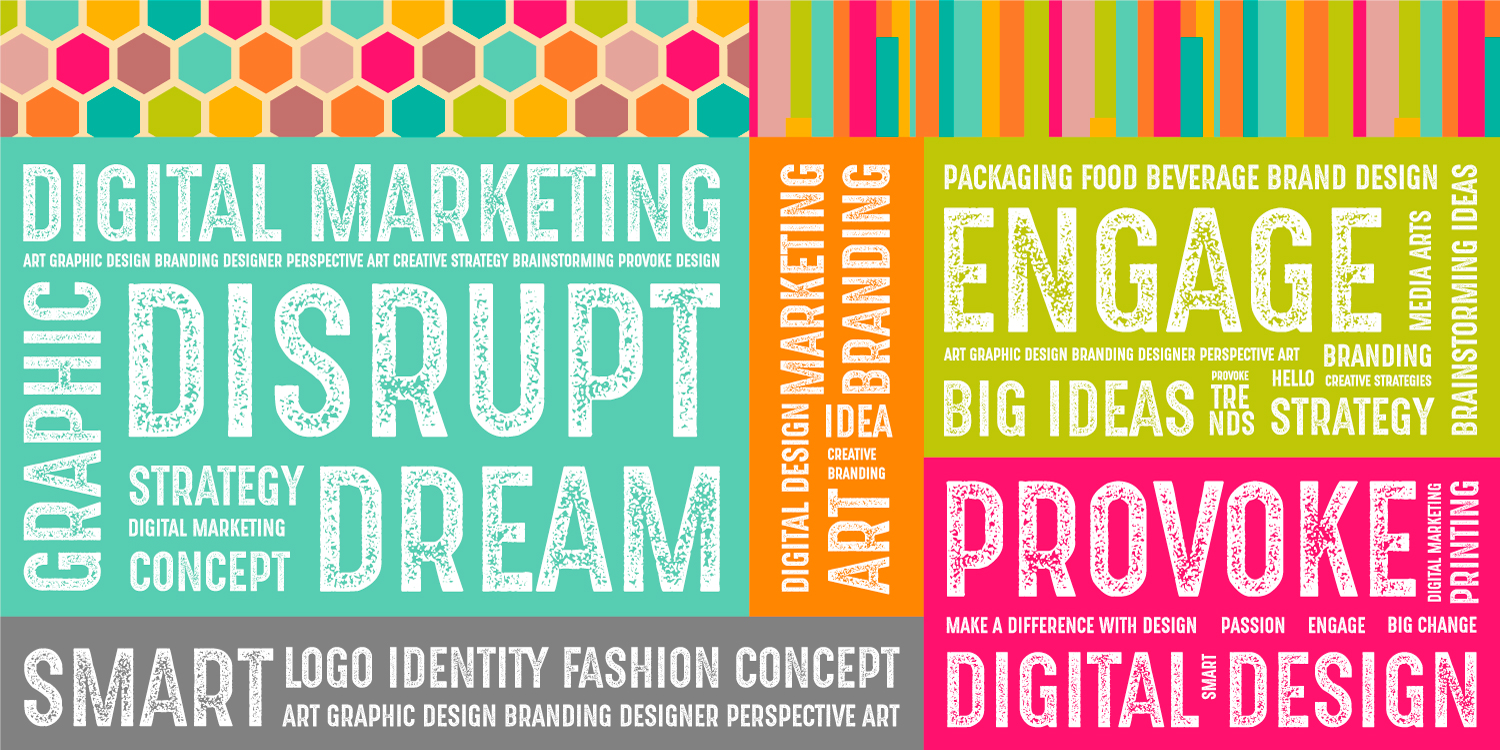 Meet Our Team
Our mission is just as important as the work we produce. We encourage strong passion, curiosity, and the desire to experiment and challenge status quo. We applaud those who are independent thinkers, are empowered to be leaders, are smart in their approach, and can push boundaries beyond their comfort level.
At BC Design Haus, we're big believers of building a productive workforce in an inspirational studio space. We want people to enjoy coming into the office every day, surrounding themselves with amenities and other comforts that help rejuvenate their day. Our workplace pets, the occasional Ping-Pong match, or the spontaneous Nerf Gun war, helps inspire our creativity and gets us through our busy week.
No company, small or large, can win over the long run without energized employees who believe in the mission and understand how to achieve it.
Jack Welch