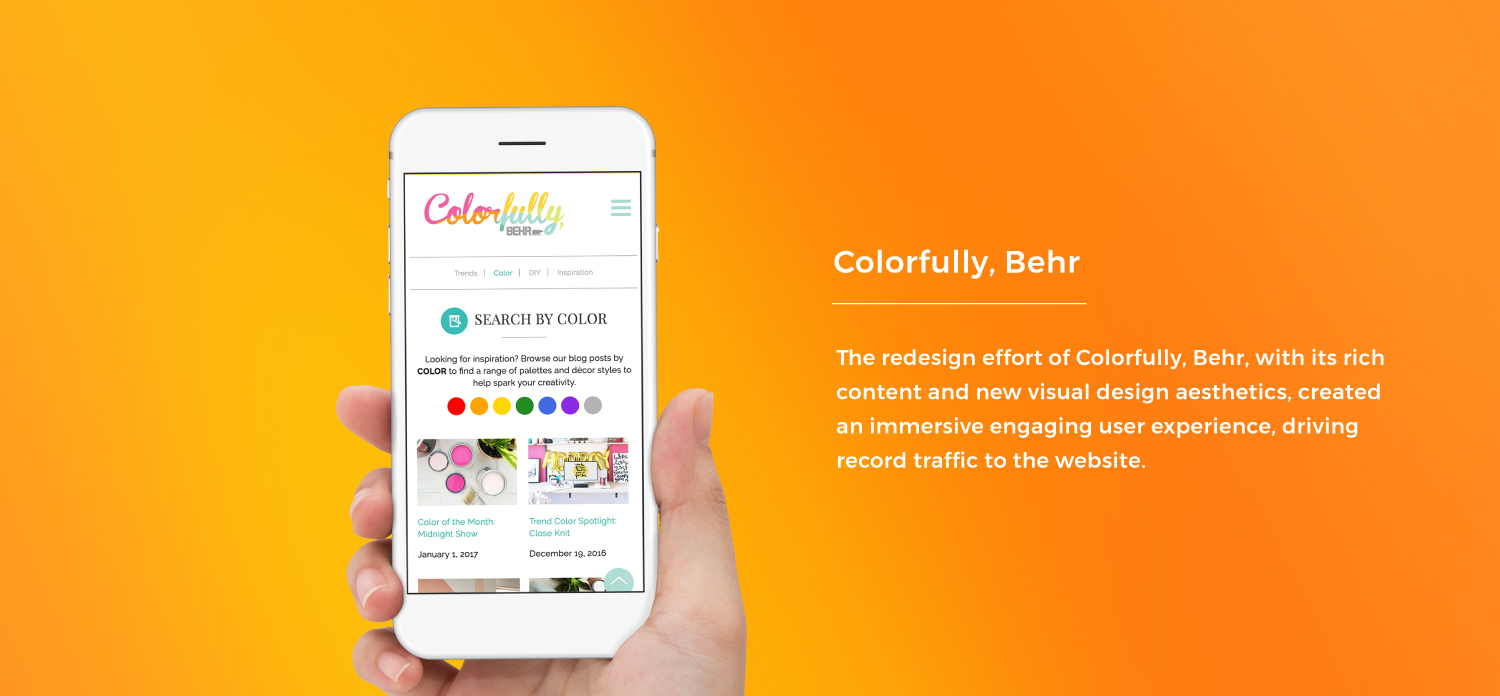 Branding & Digital Marketing
Colorfully, Behr, known for its color trends, DIY activities, and inspirational stories, approached BC Design Haus to redesign their website and logo identity in 2015. Our goal was to improve the site's traffic performance. We first conducted an audit of the existing site along with objectives from the client. We analyzed competitive sites to understand their visual appeal and user experience.

Branding & Digital Marketing
Although the content was engaging, the information was getting lost within the architect of the site. It was imperative to develop a functional navigational system highlighting content that mattered to the users. Prior to this, it was not as easy for users to find the information they were looking for.
Having easy access to their social media platforms, through icons affixed onto the side, made it easier for users to have access to other content and created more engagement. Finally, a new logo identity was necessary to match the more progressive look we developed. The inspiration of the full-color logo was due to the origins of its name.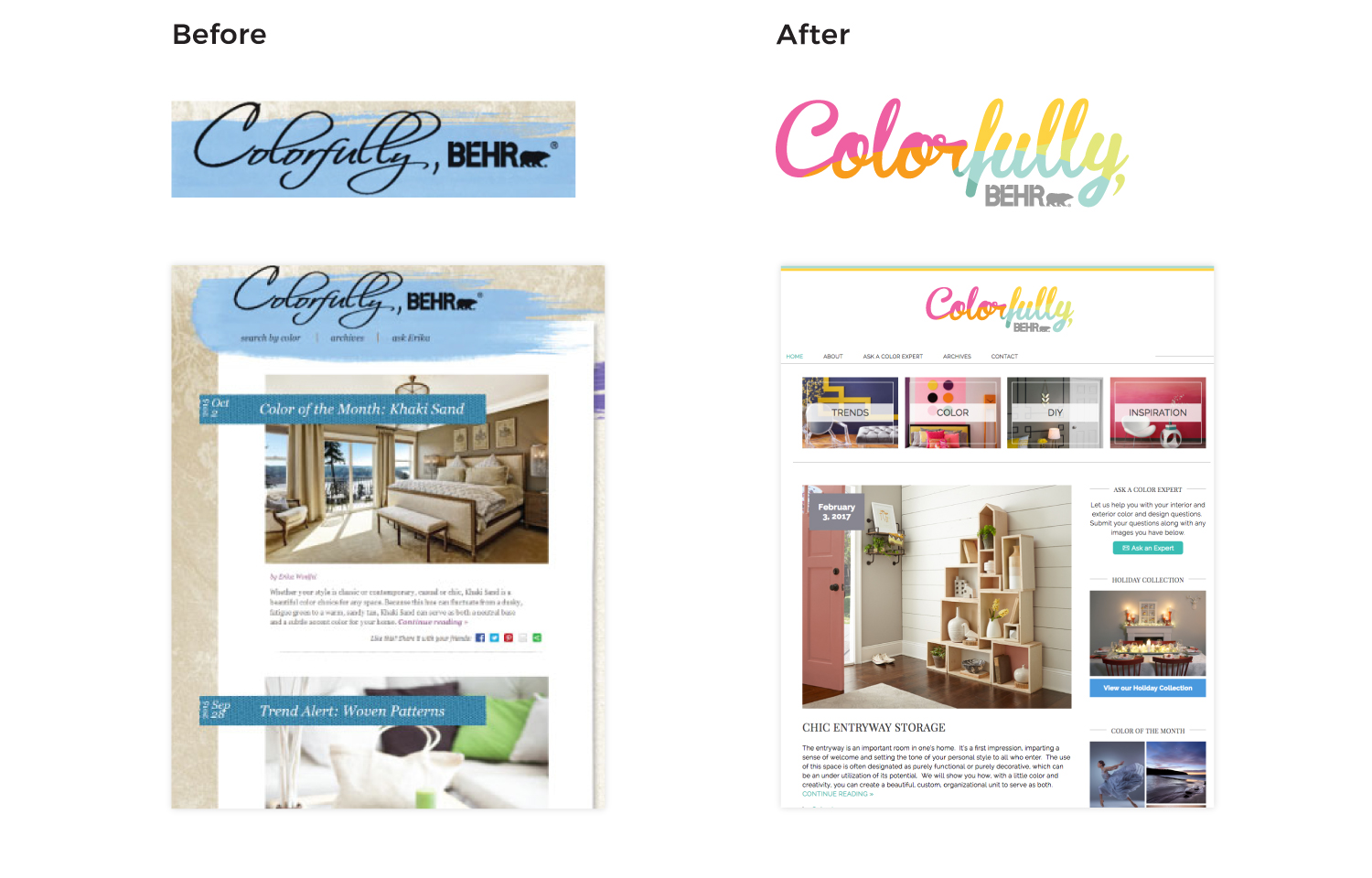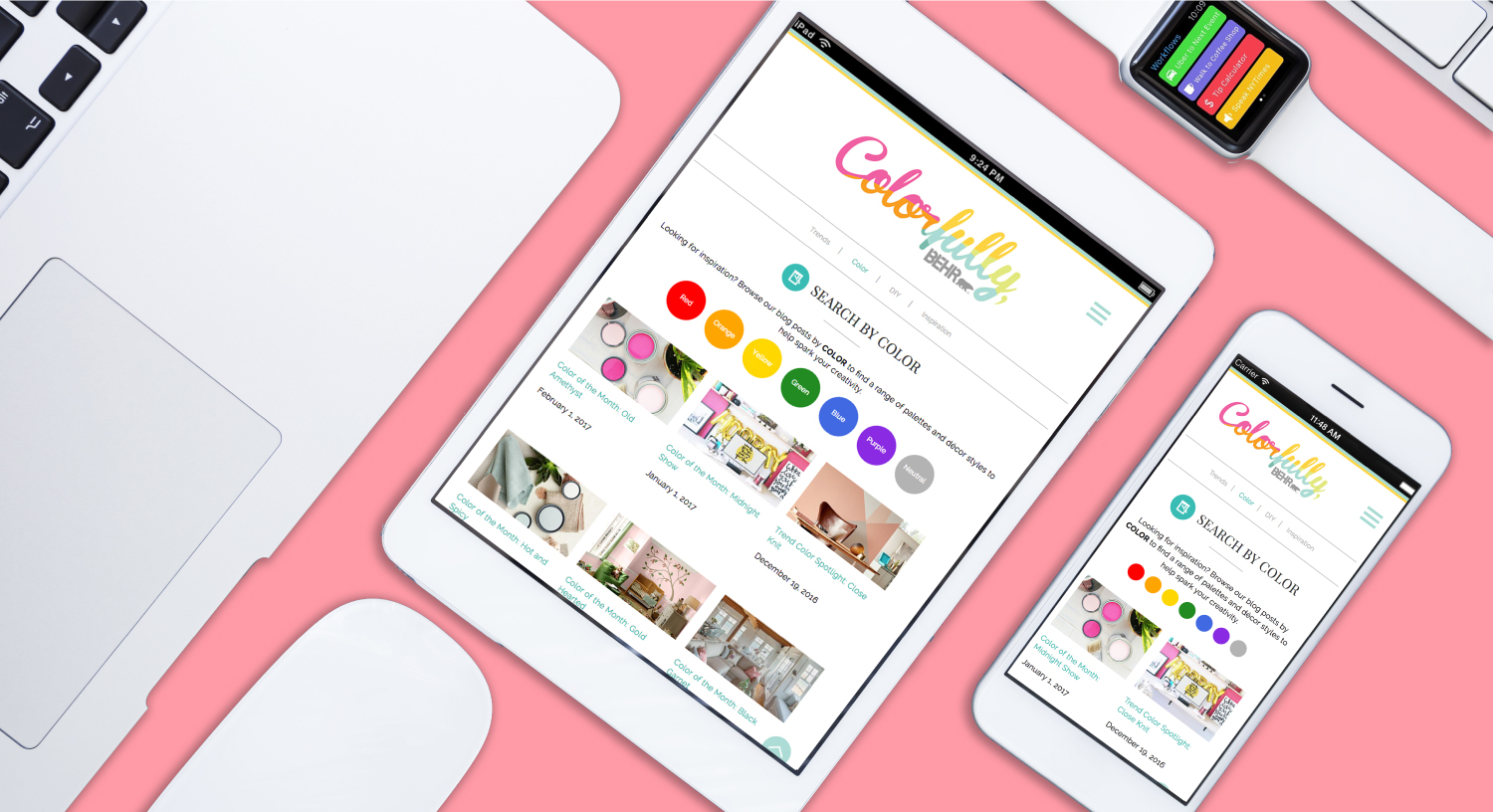 "Design is a solution to a problem. Art is a question to a problem."
John Maeda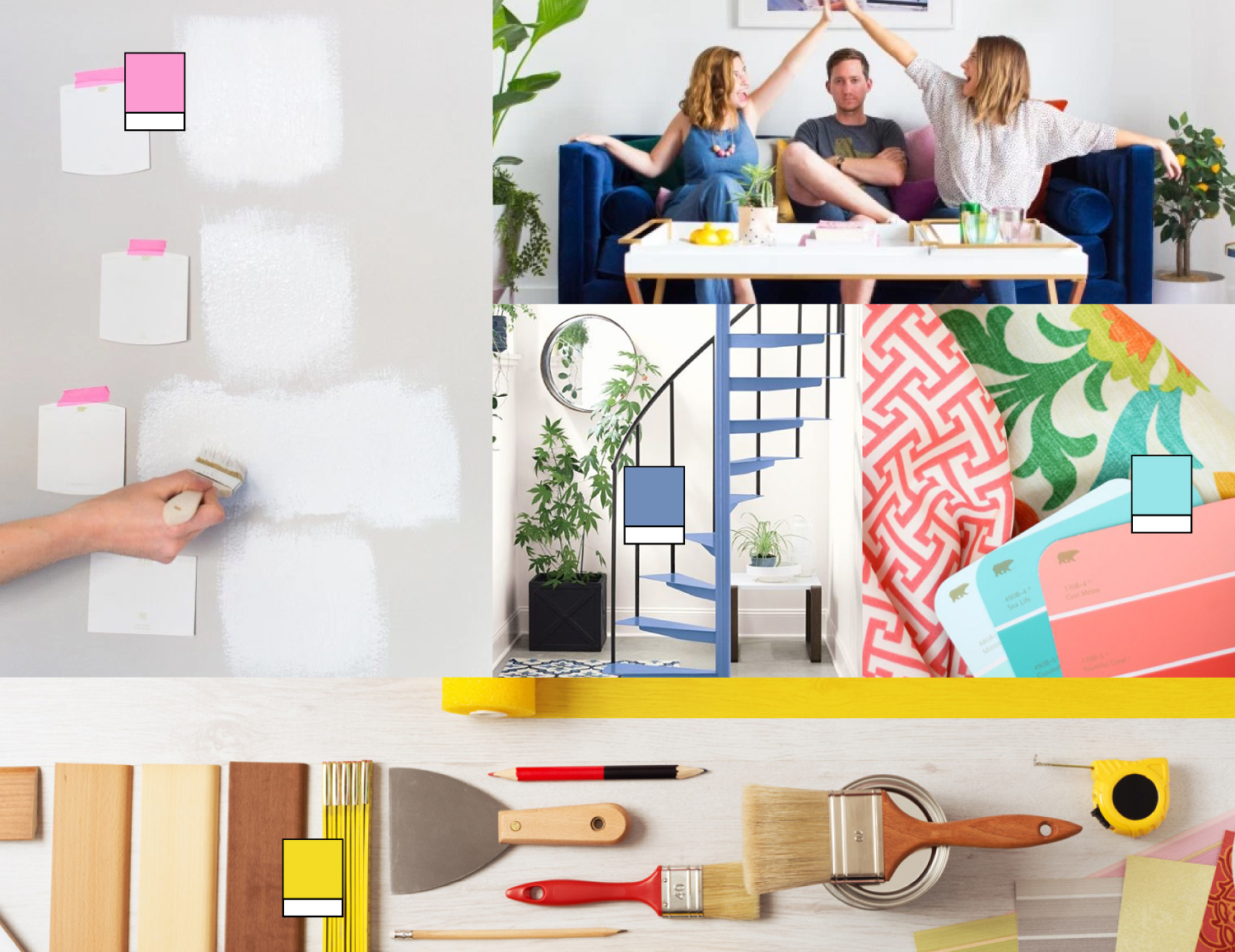 Digital Marketing
Since its facelift, the site has experienced a significant lift in traffic from 500 visitors a month to a record 100x. Based on this, we believe design played a significant role in its ROI. These are the results we can be very proud of.