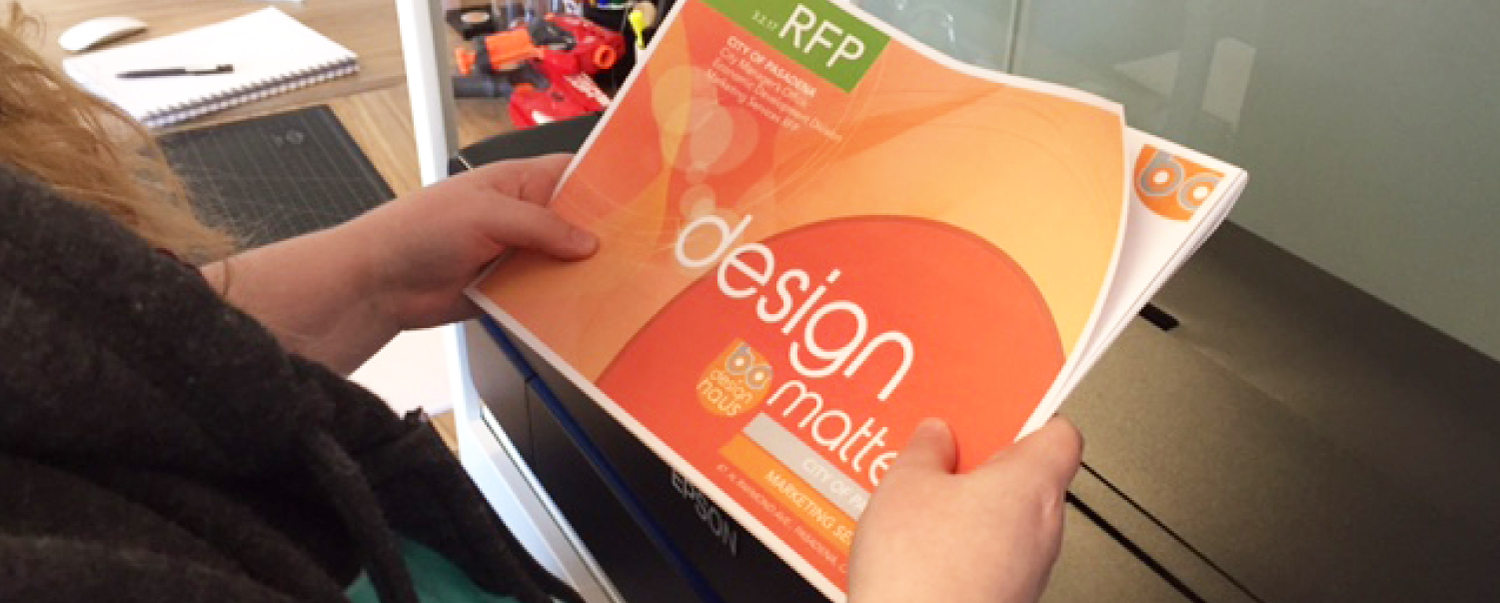 What's On Your Mind?
Stop by for a cup of coffee or a shuffleboard match.
Location: Los Angeles
BC Design Haus is located in the greater Los Angeles area of Pasadena. We are in the heart of Old Town Pasadena, walking distance from the shopping and dining district, in this beautiful historic and cultural city.