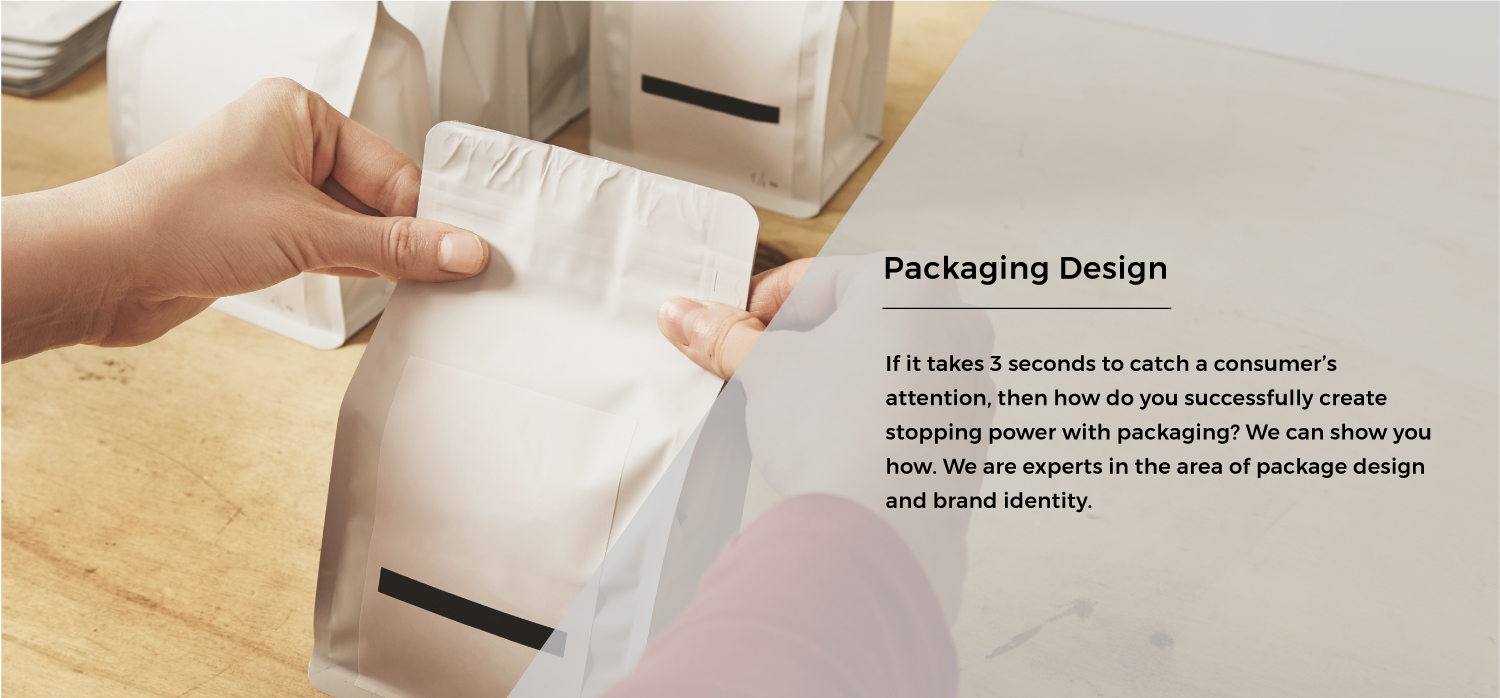 Producers of delicious protein products, thinkThin continues to innovate in a very competitive category. We were brought on to achieve a strong health and wellness positioning with emphasis on appetite-appeal. With solid brand equity, we maintain its design language while introducing new elements to give consumers pause.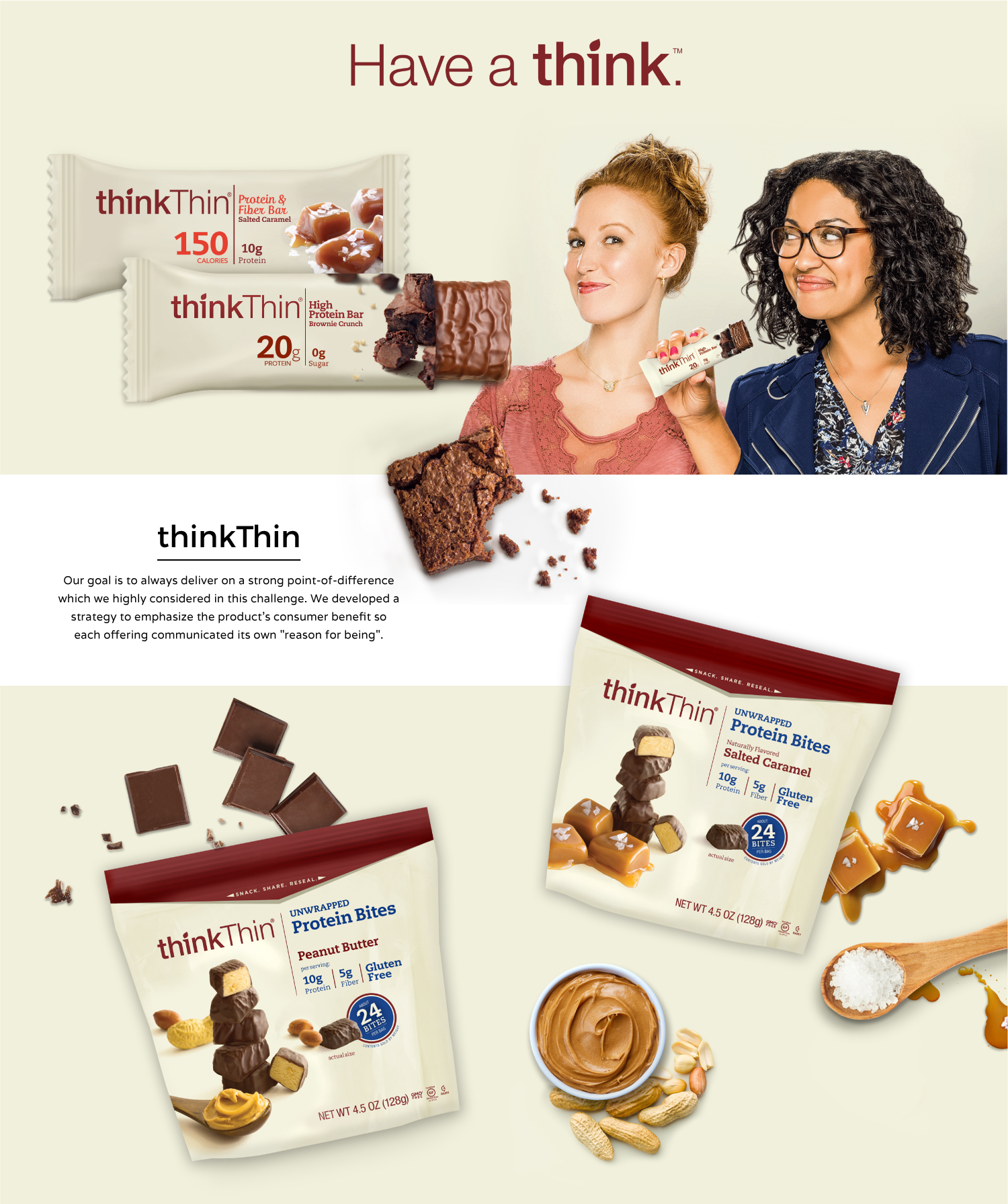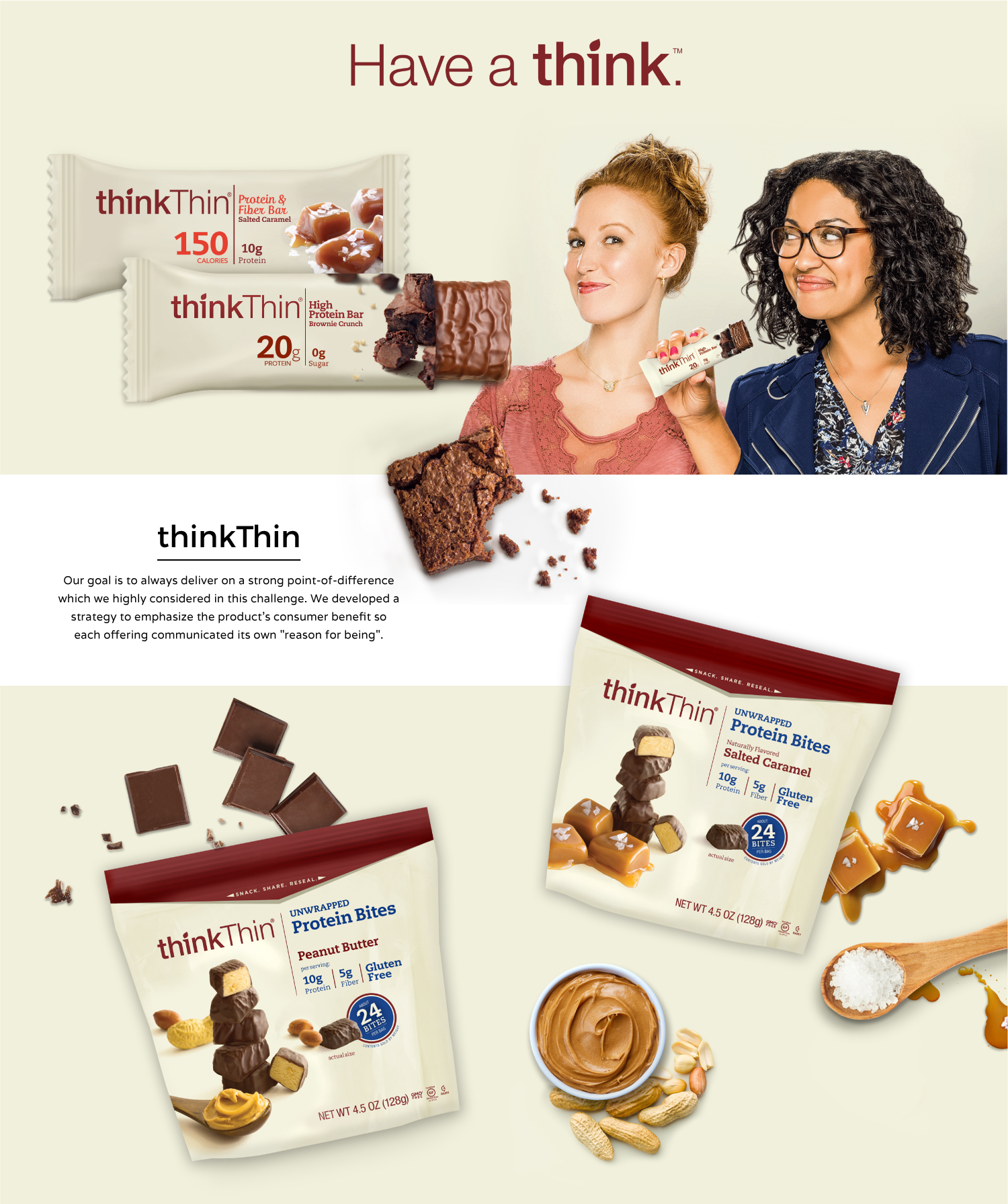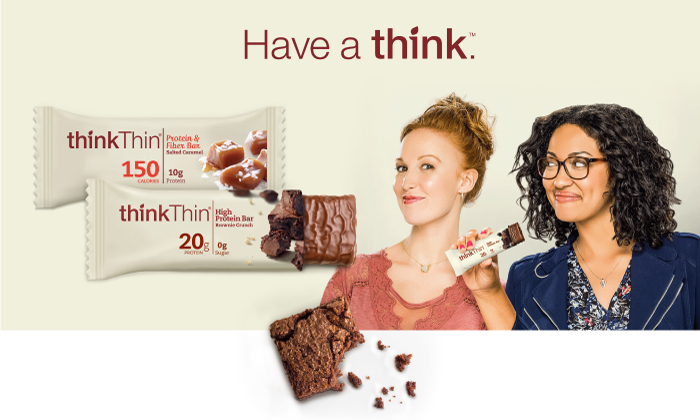 Our goal is to always deliver on a strong point-of-difference which we highly considered in this challenge. We developed a strategy to emphasize the product's consumer benefit so each offering communicated its own "reason for being".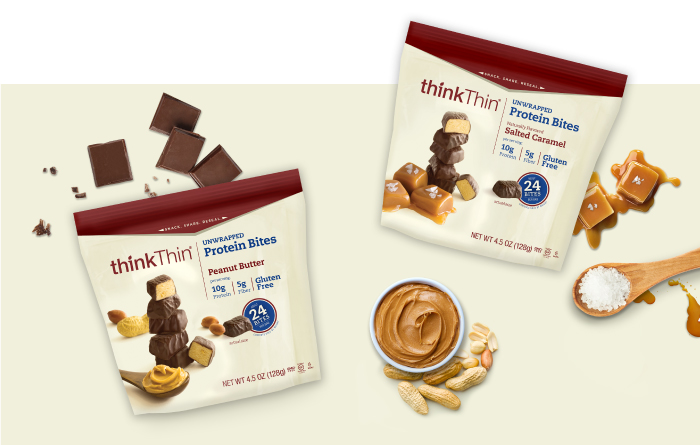 Our brand approach is filtered through its distinct criteria to ensure that it builds equity and awareness in the marketplace.
Bernadette Capulong (2014)
As a brand from Europe with strong consumer appeal, we helped develop an identity that was relevant to US consumers, while entering the single-serve coffee category.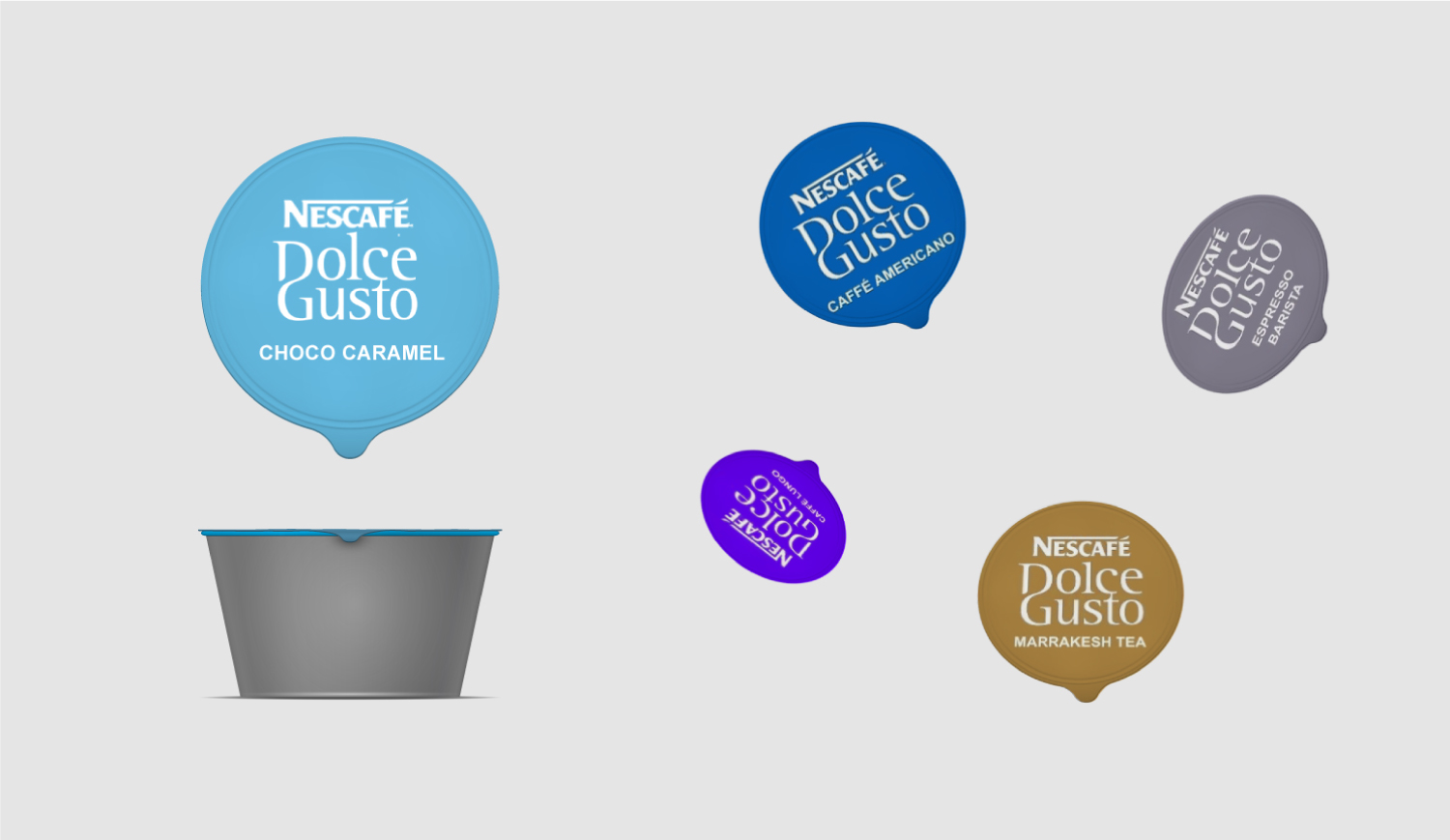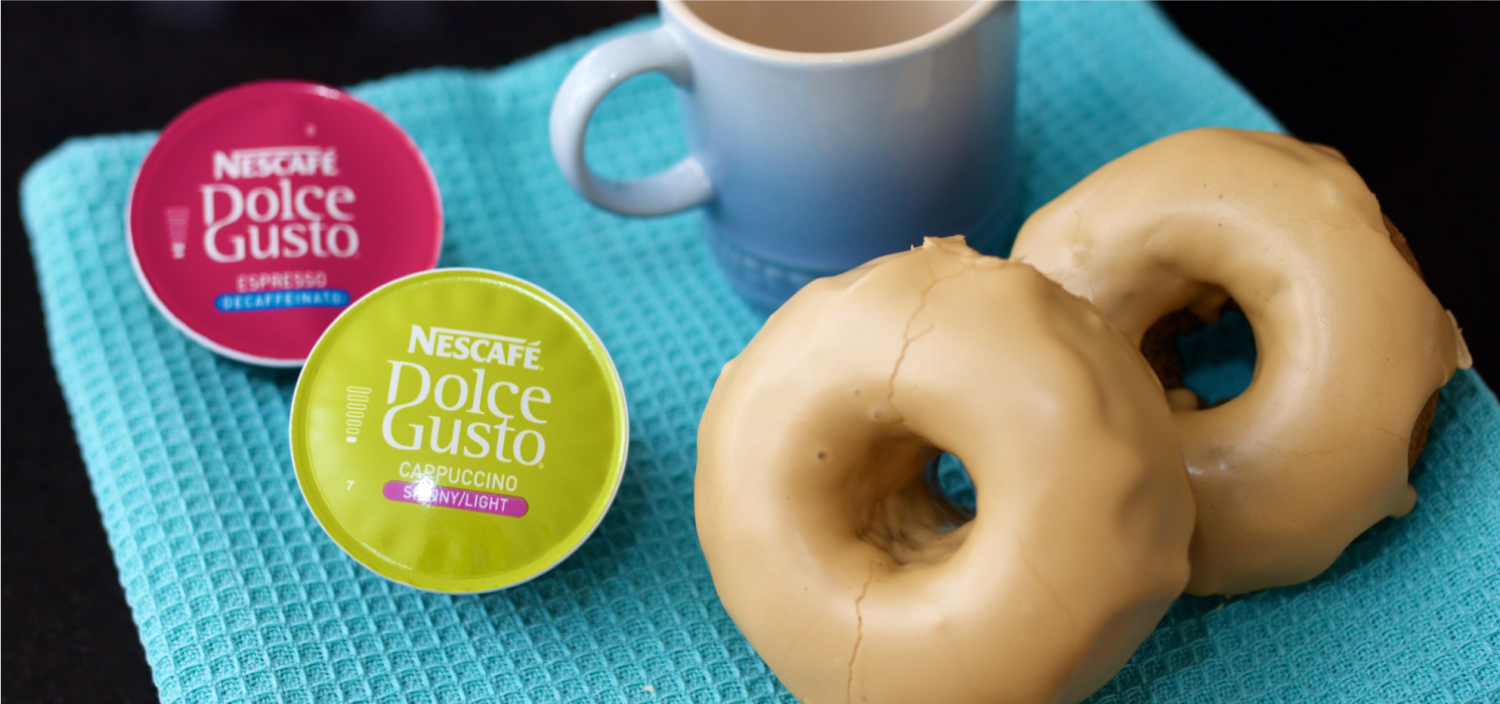 The realization that the previous packaging appeared fragmented was the premise of its recent redesign. The client was looking to upgrade the visual positioning to match the progressive market with a more modern, contemporary design and package structure.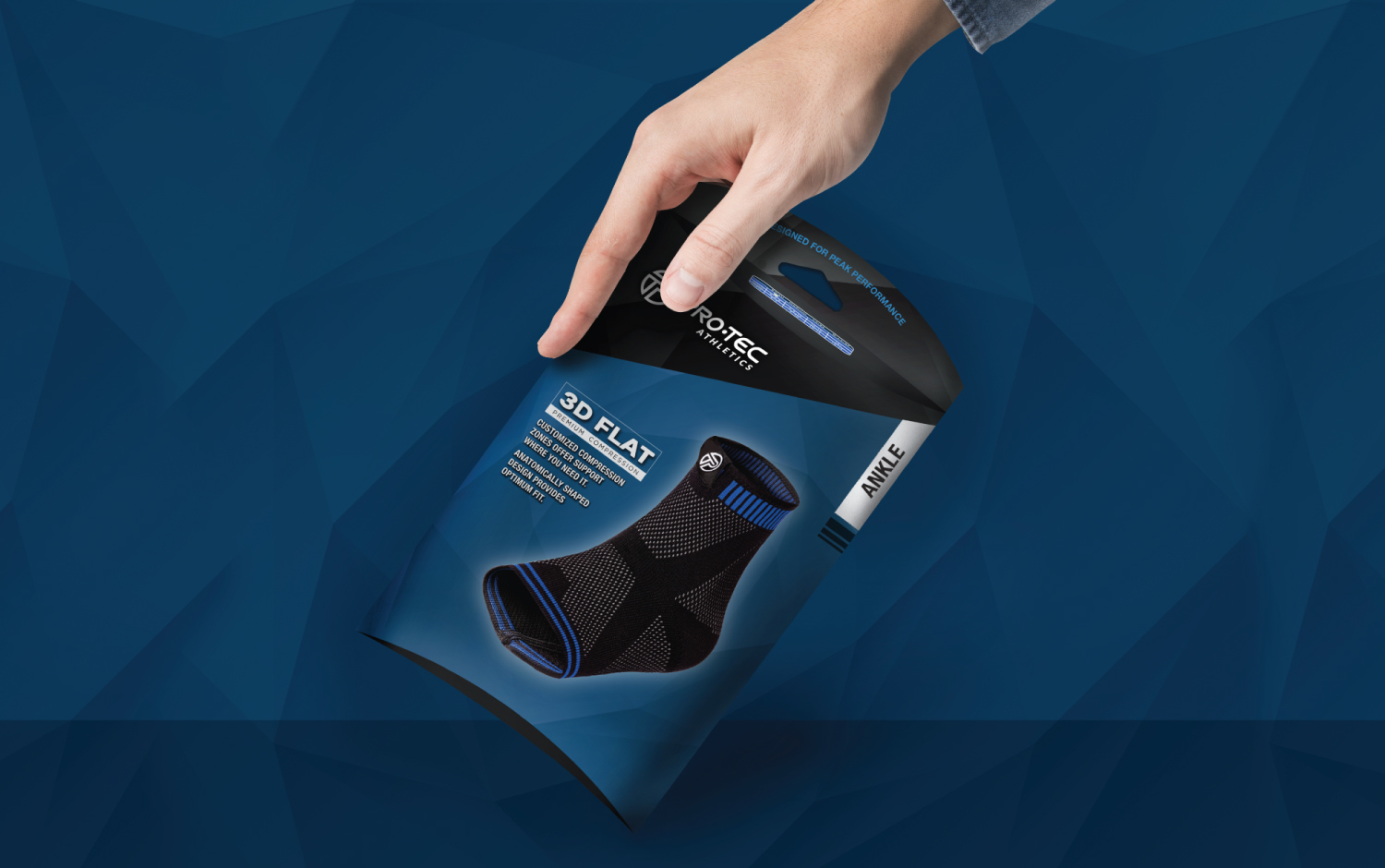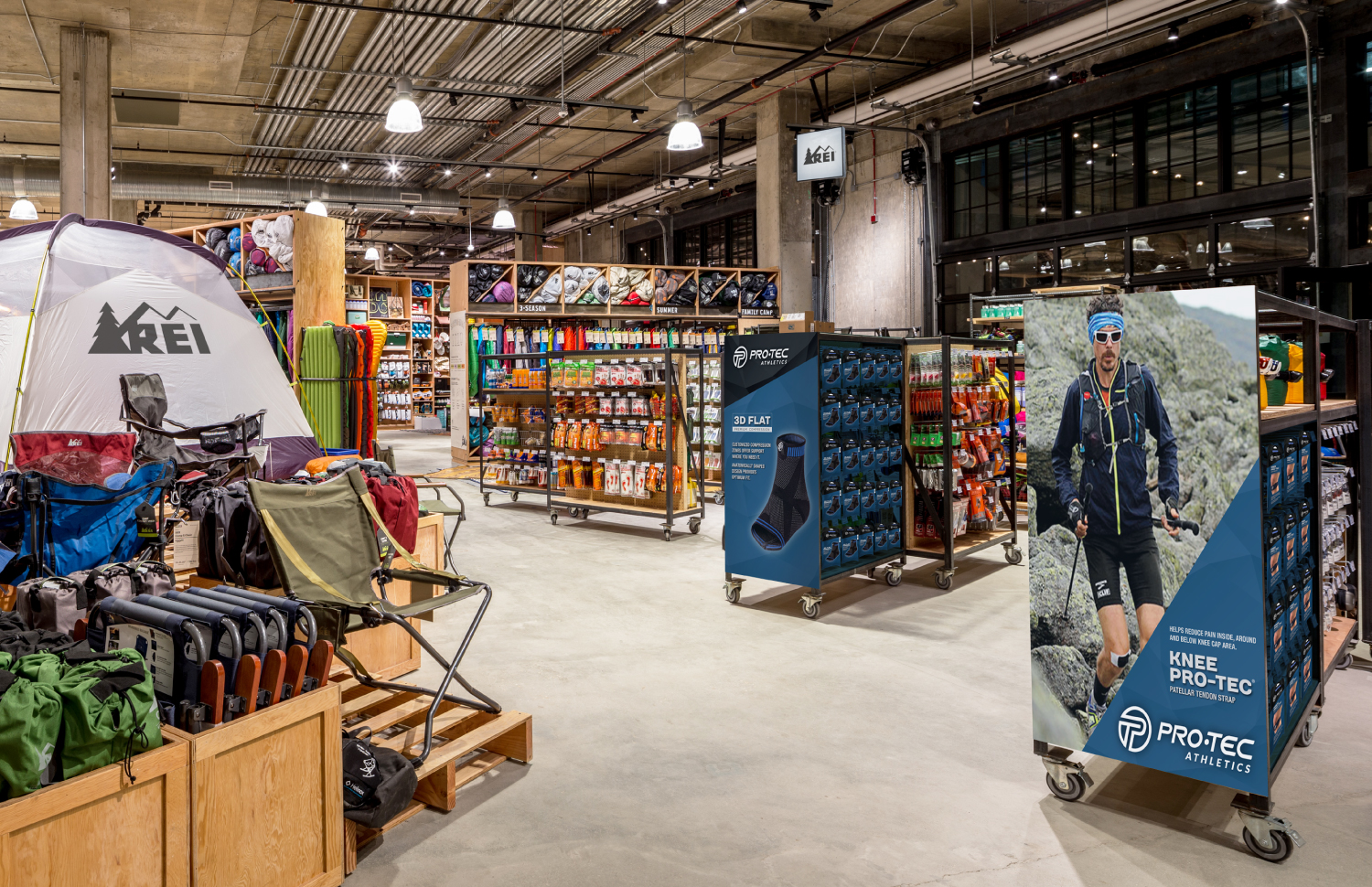 As a player in organic, hand-scooped guacamole with homemade quality, we maintained its brand identity and stretched it to new product offerings.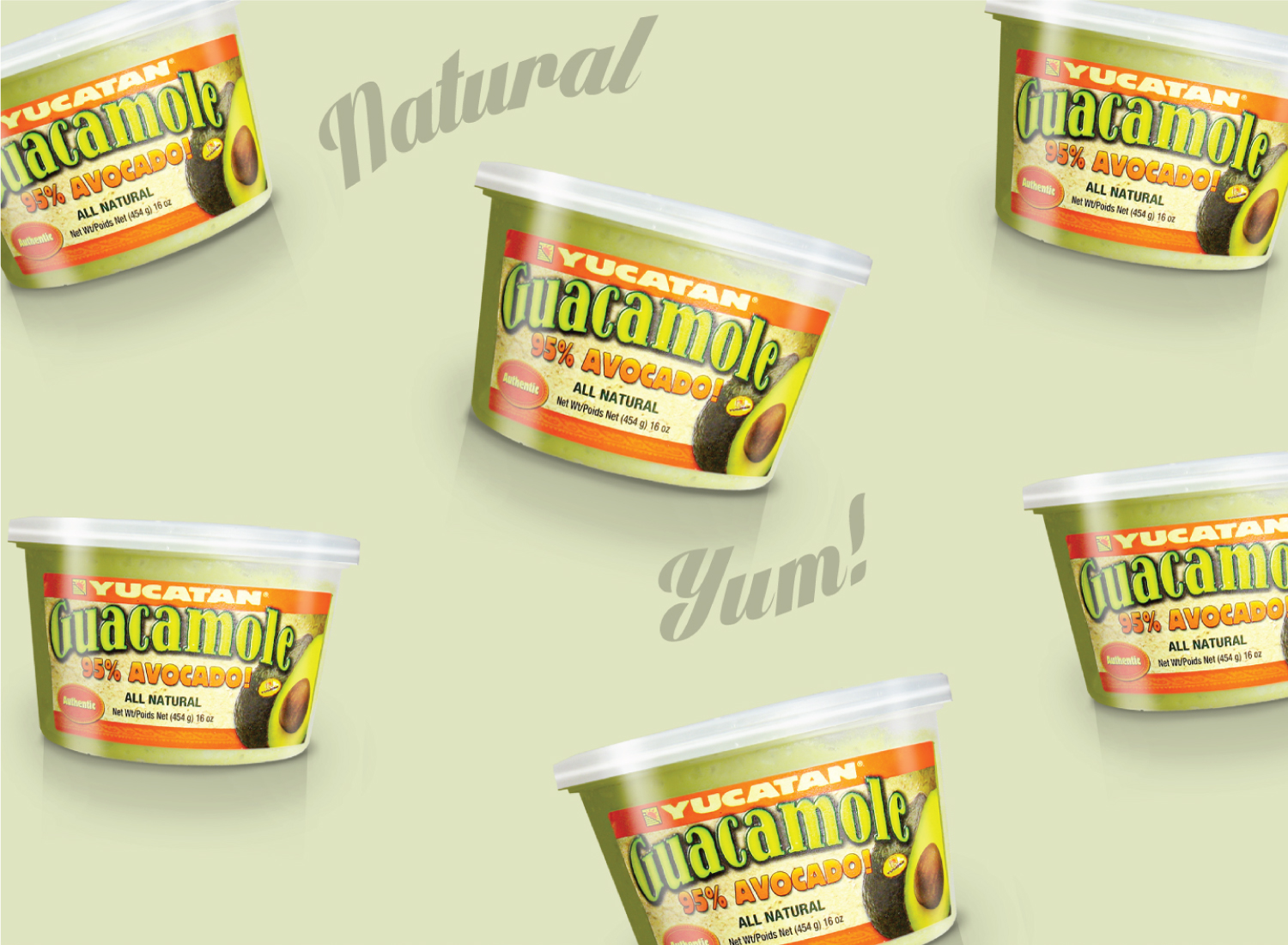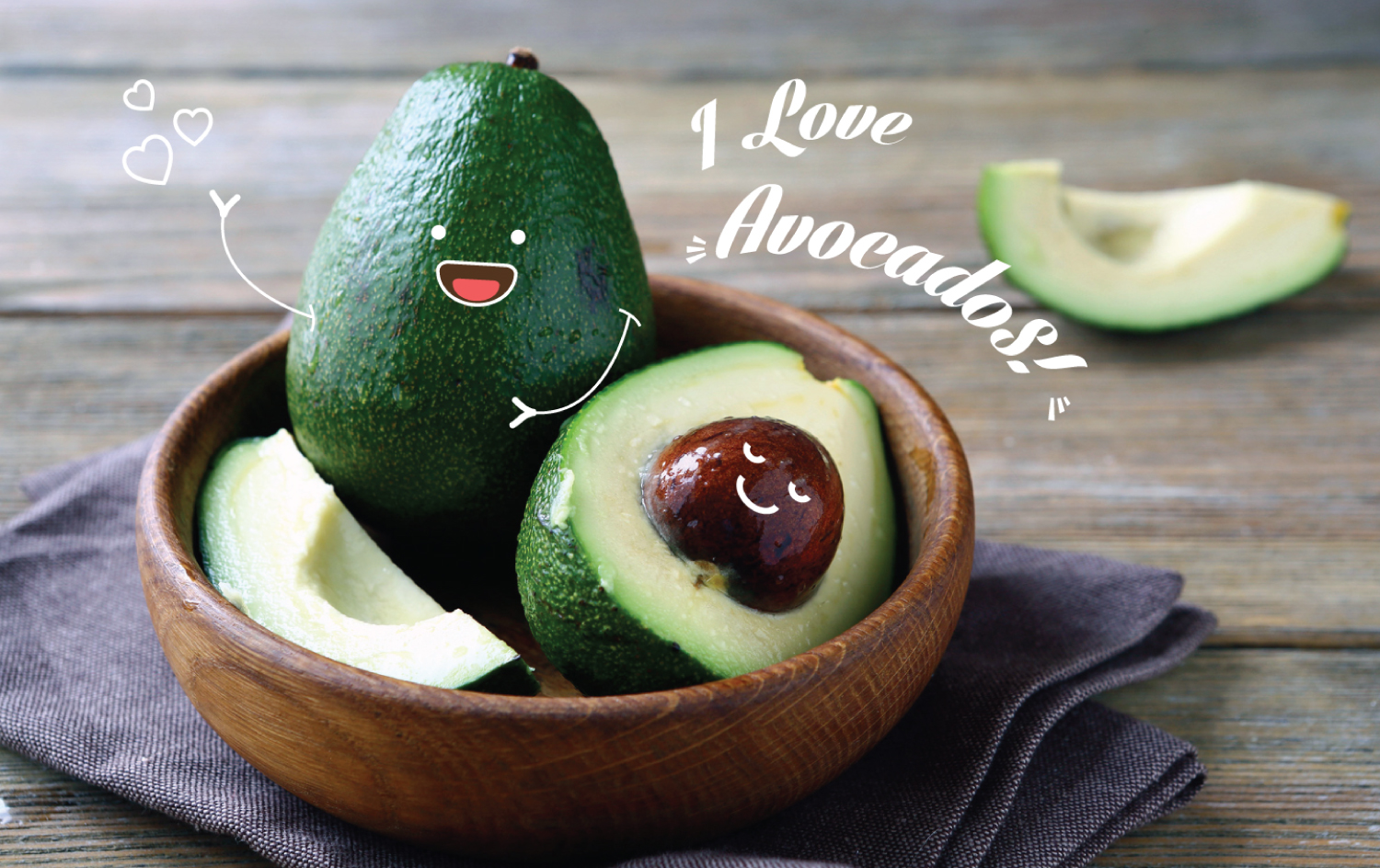 French Pastry
We developed a wine spirits brand, targeting millennial women. It is youthful in its brand essence while taking on a French-inspired theme. The client imagined a Parisian café indicative of a typical social center in Paris. This was one of multiple design explorations that rose to the top.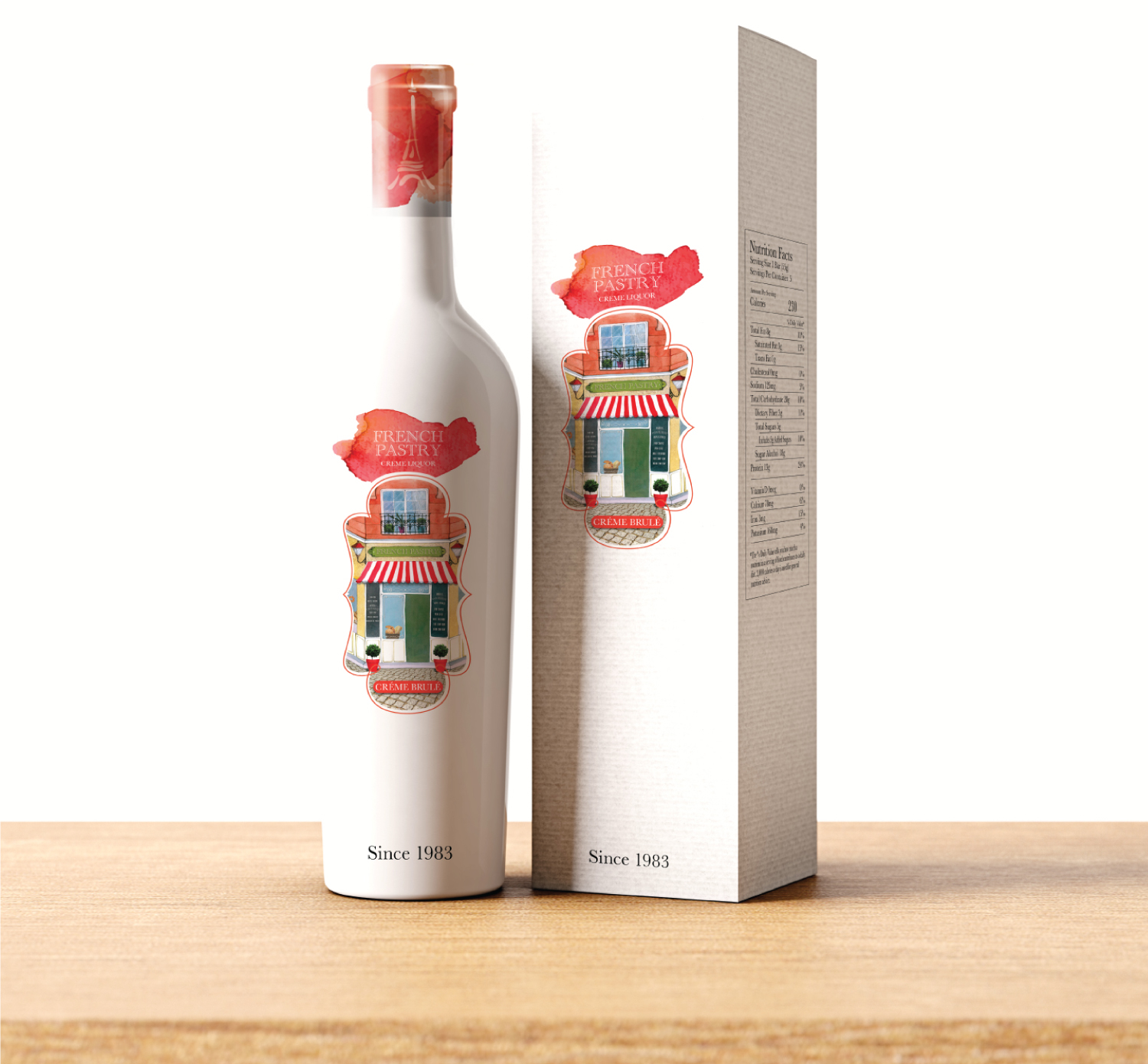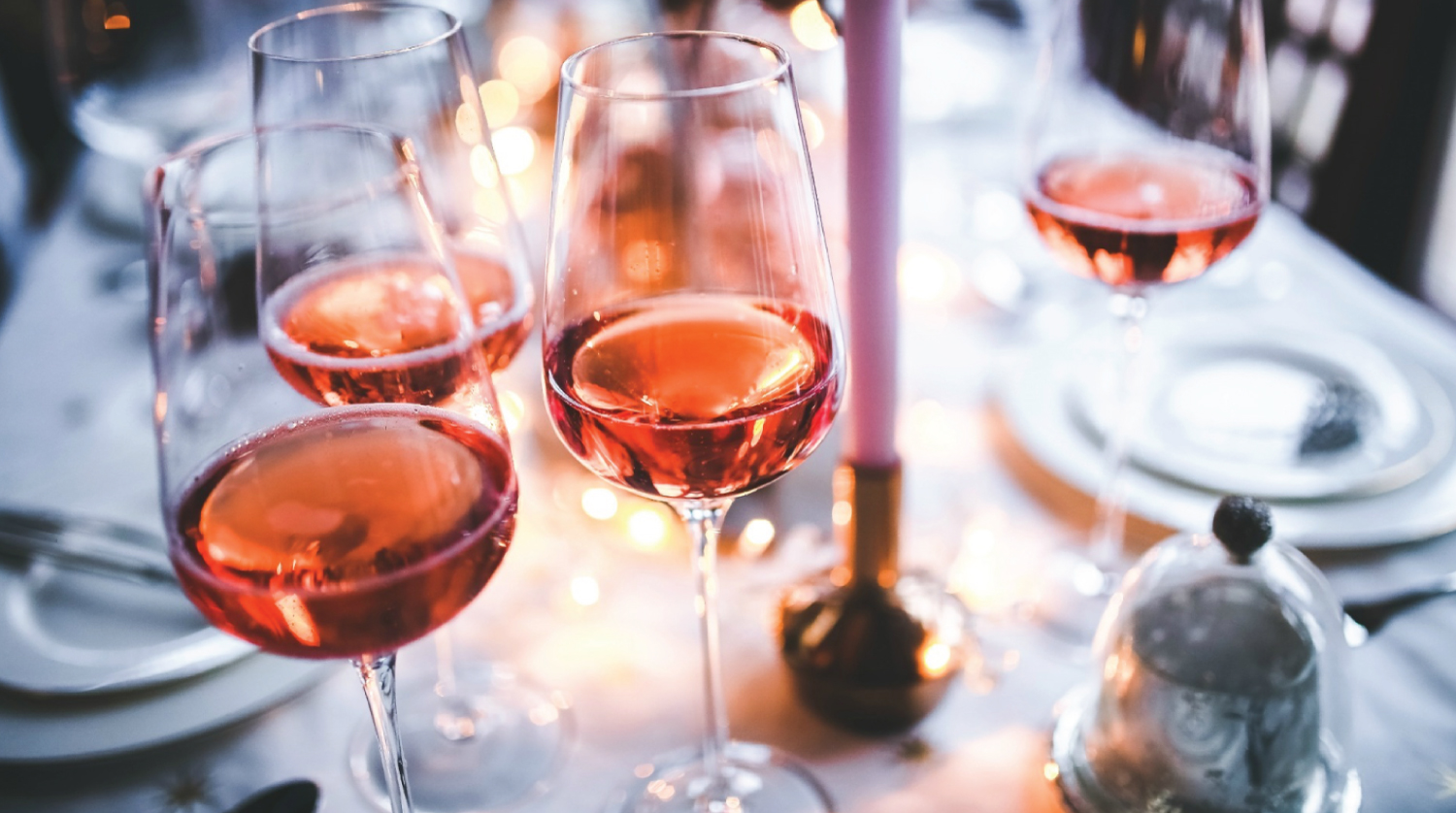 A recognizable global brand, UNO decided to venture into a new gameplay space outside of cards. To disrupt the category, we developed the packaging through this clever, innovative, yet unexpected aluminum can package.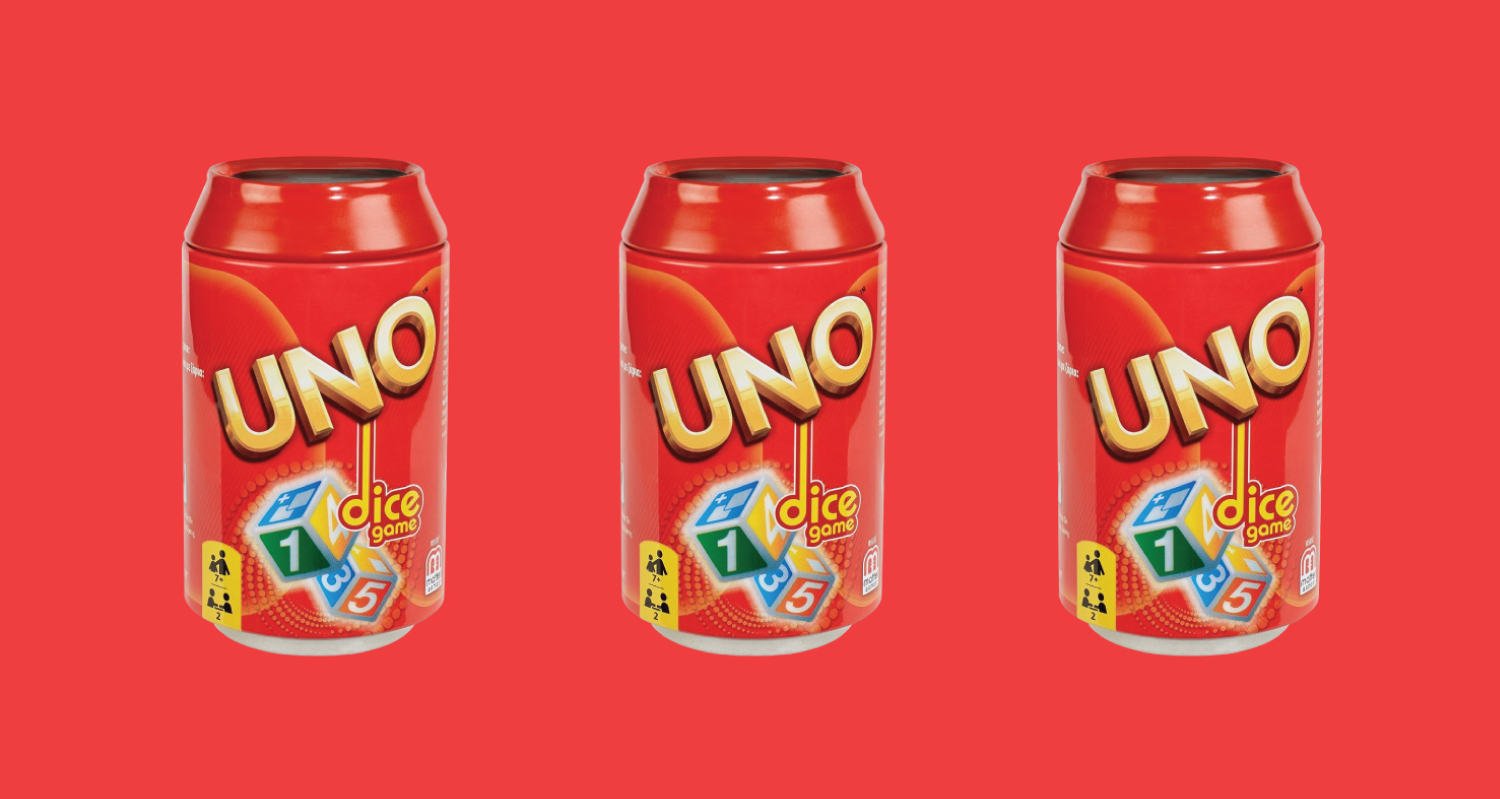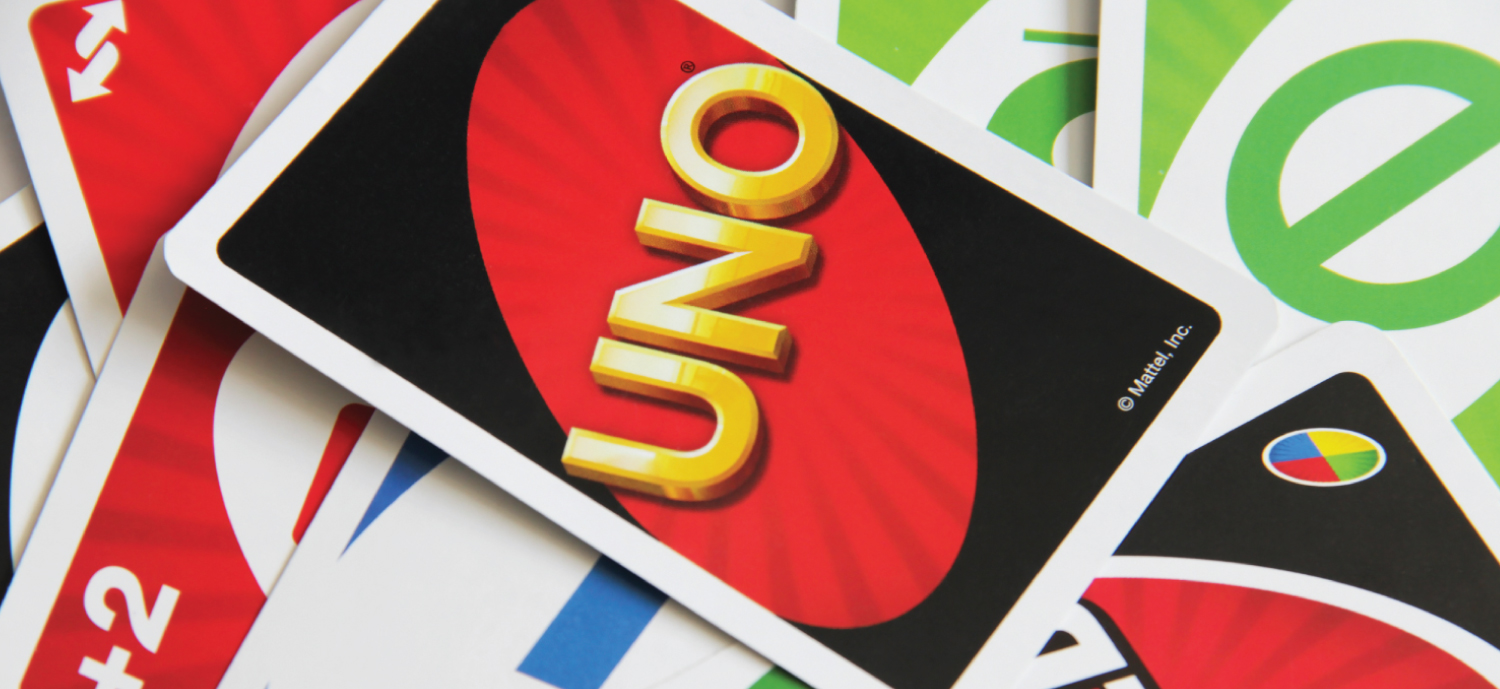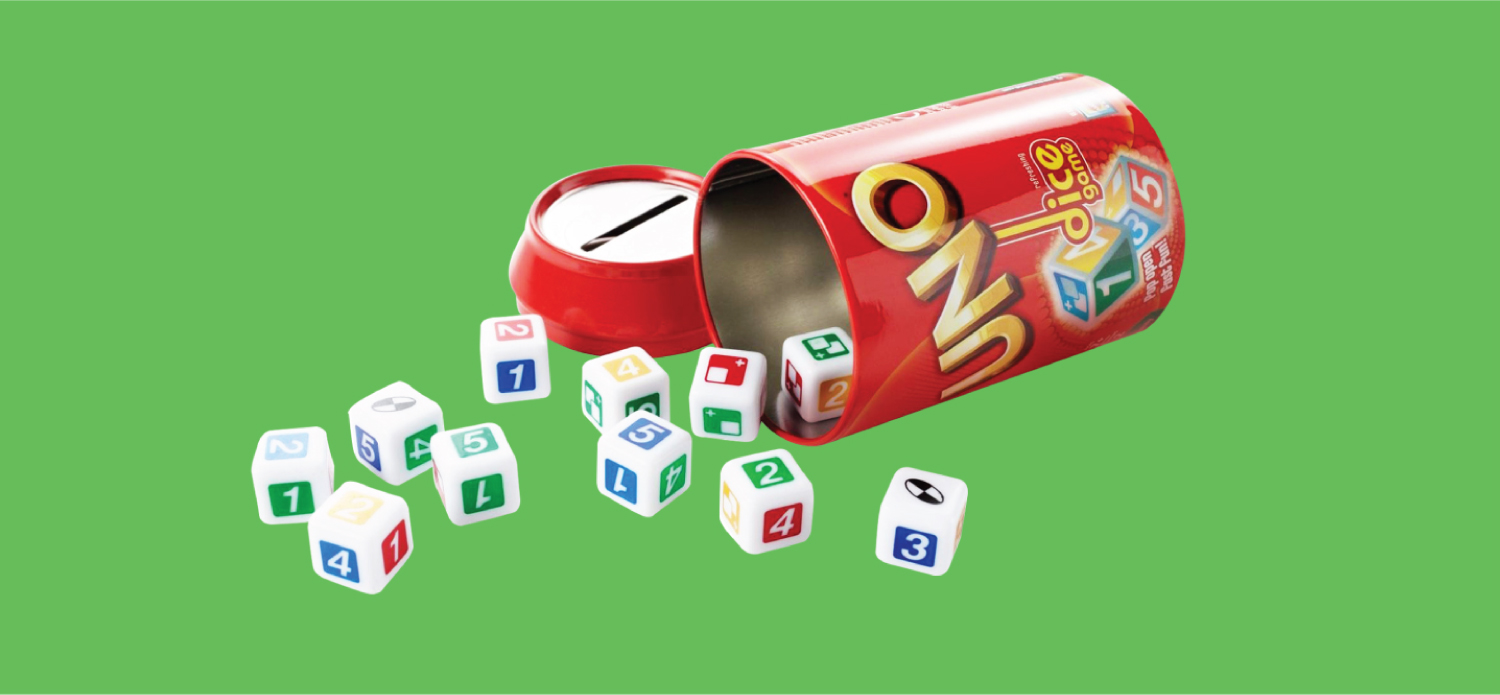 In order to communicate its product benefits while emphasizing the night-time usage occasion, this over-the-counter sleep-aid product was developed as an identity with a color palette that was unique to its category but appealed to its female target audience.