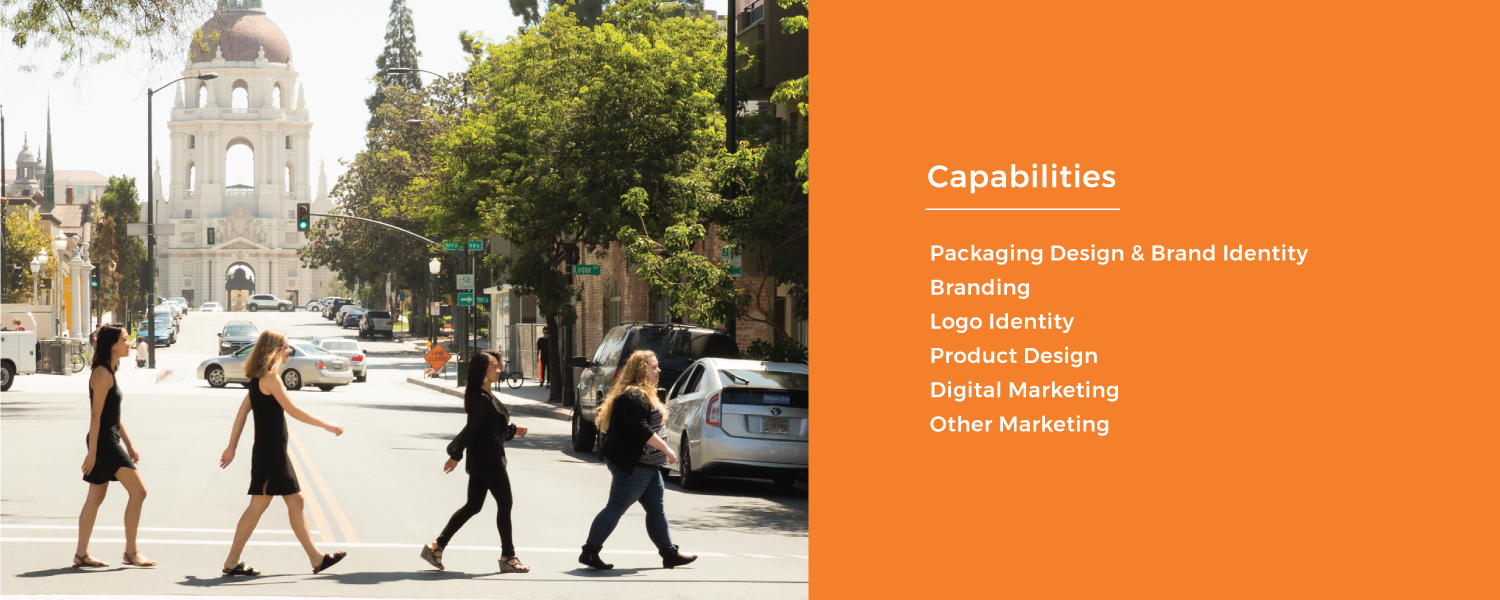 Capabilities
A brand resonates with consumers when executed consistently across print and digital marketing. That's why BC Design Haus brings together a talented team who is versatile in their skill sets and understands the importance of a holistic brand experience – offline and online.

Packaging Design &
Brand Identity
Concept Development
Implementation
Production/Mechanical Development
Packaging Prototypes
Illustration
Copywriting
Consumer Research
Digital 3D Product Renderings

Branding
Strategy
Brand Foundation
Brainstorm Workshops
Portfolio Audit
Line Extensions
New Product Development
Consumer Research

Logo Identity
Design
Naming Strategy
Tagline Copywriting

Product Design
Ideation
Implementation
Prototypes

Digital Marketing
Digital Strategy
Social Media
Website Design – UI/UX
Front-End/Back-End Development
SEO
Ongoing Website Maintenance
Video Content Development
eCommerce Support

Other
In-store retail activation – POS/POP
Environmental Design
Interior/Exterior 3D rendering
Tradeshow
Signage
Photo Retouching
Reasons To
Partner With Us.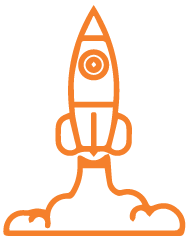 We're Agile
Because of today's fast-pace & demanding business, we're able to prioritize our workload, to turn around requests when you need it. Need it yesterday? Our team can work with your demanding schedule.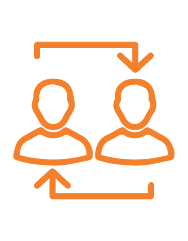 We Still Believe
in Customer Service
Unlike crowdsource models, global outsourcing, or email-only communication, we are a phone call away. Pick up the phone and talk directly with the Creative Director or any member of the team. We believe that direct connection to anyone on our team builds trust and strong collaboration.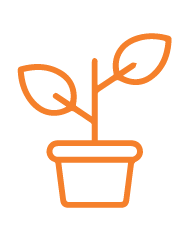 We're Accountable
to Your Success
We're in the trenches with you! We're invested from the beginning & committed to your growth. We take extra care of each phase of the process and ensure we take it through to the finish line.
We Work With
Your Tight Budgets
Forget the "big agency fees"! Expect a "Fortune 500" experience and high standards, at a fraction of the cost. We tailor our services to your tight budgets.