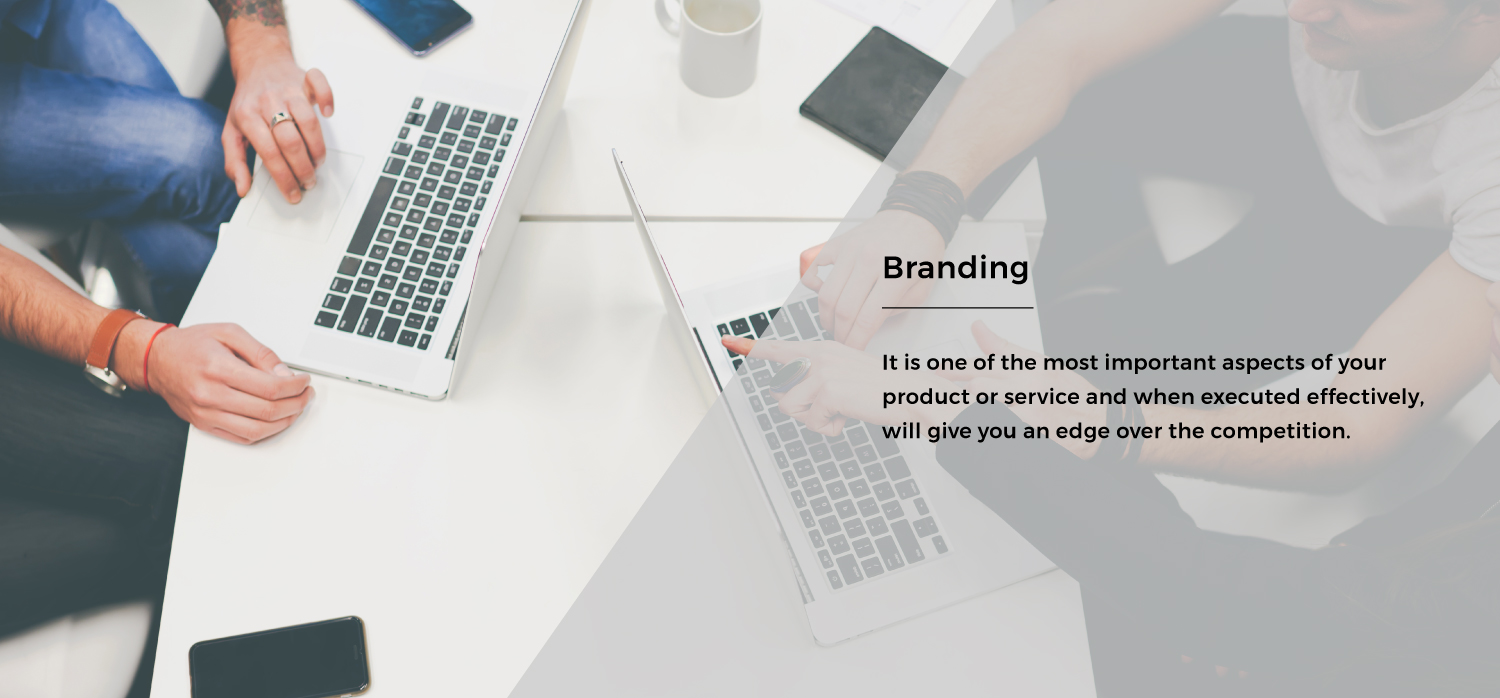 This subscription-based online business was developed with a youthful irreverence in mind. We took this approach to develop a brand identity that translated easily across online and offline communication touchpoints.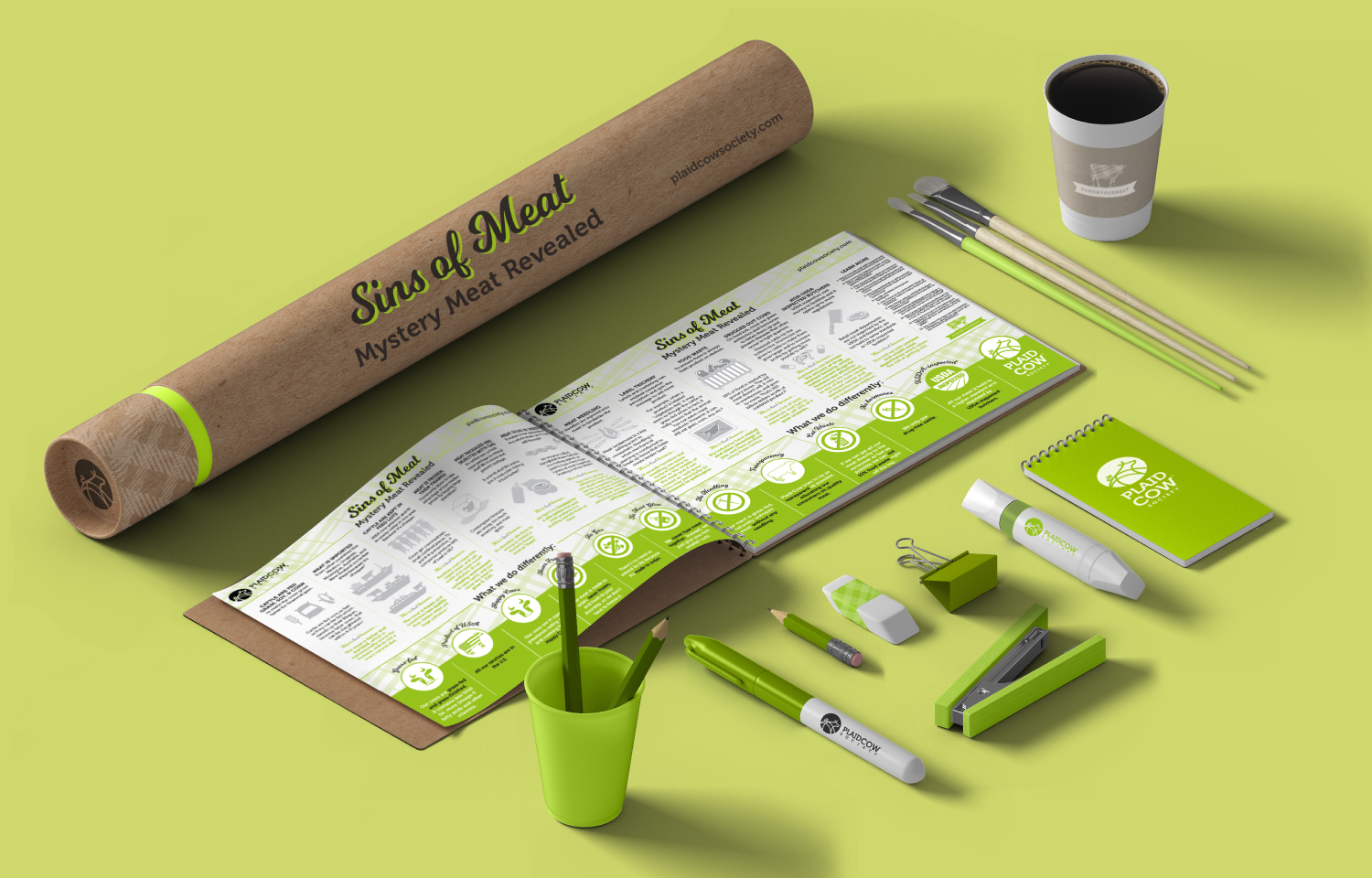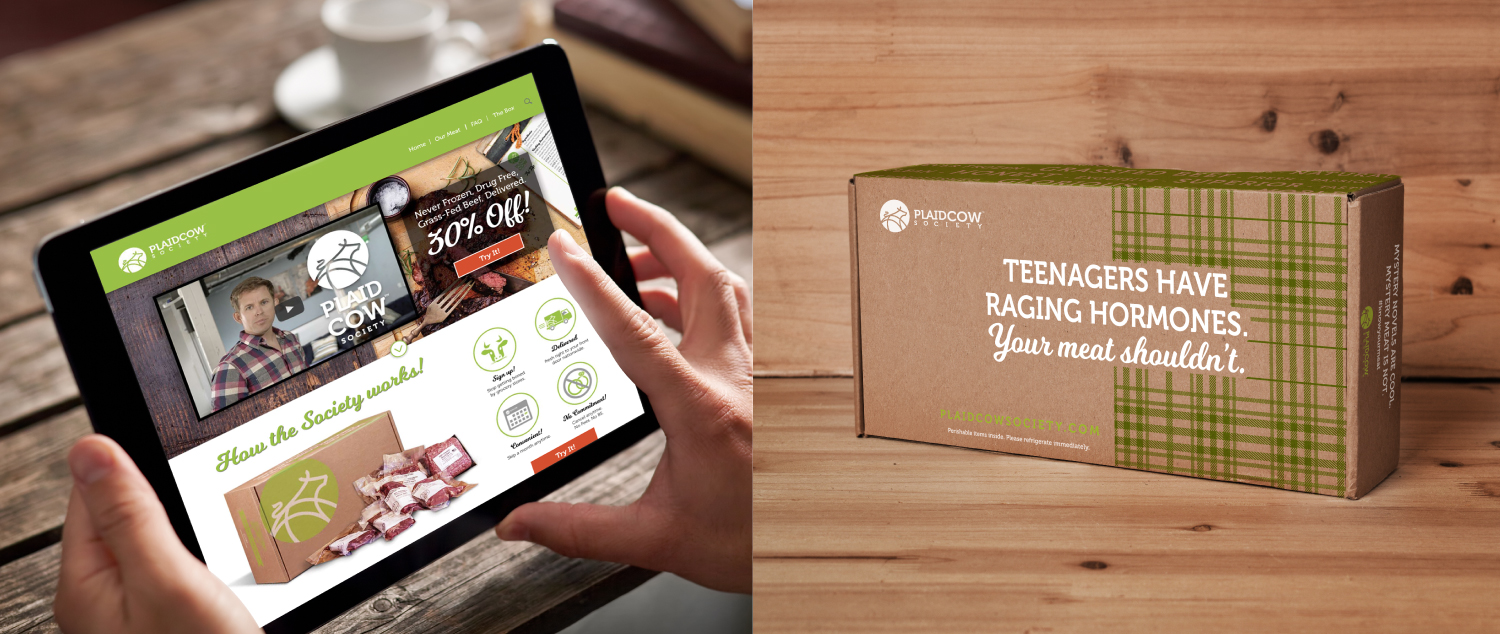 "Design is not just what it looks like and feels like. Design is how it works."
Steve Jobs
To provide strong appeal and attract new talent and businesses to the city of Pasadena, we revamped the website making it easy to navigate and locate information. This modern and user-friendly approach to its content translated to social media and print campaigns.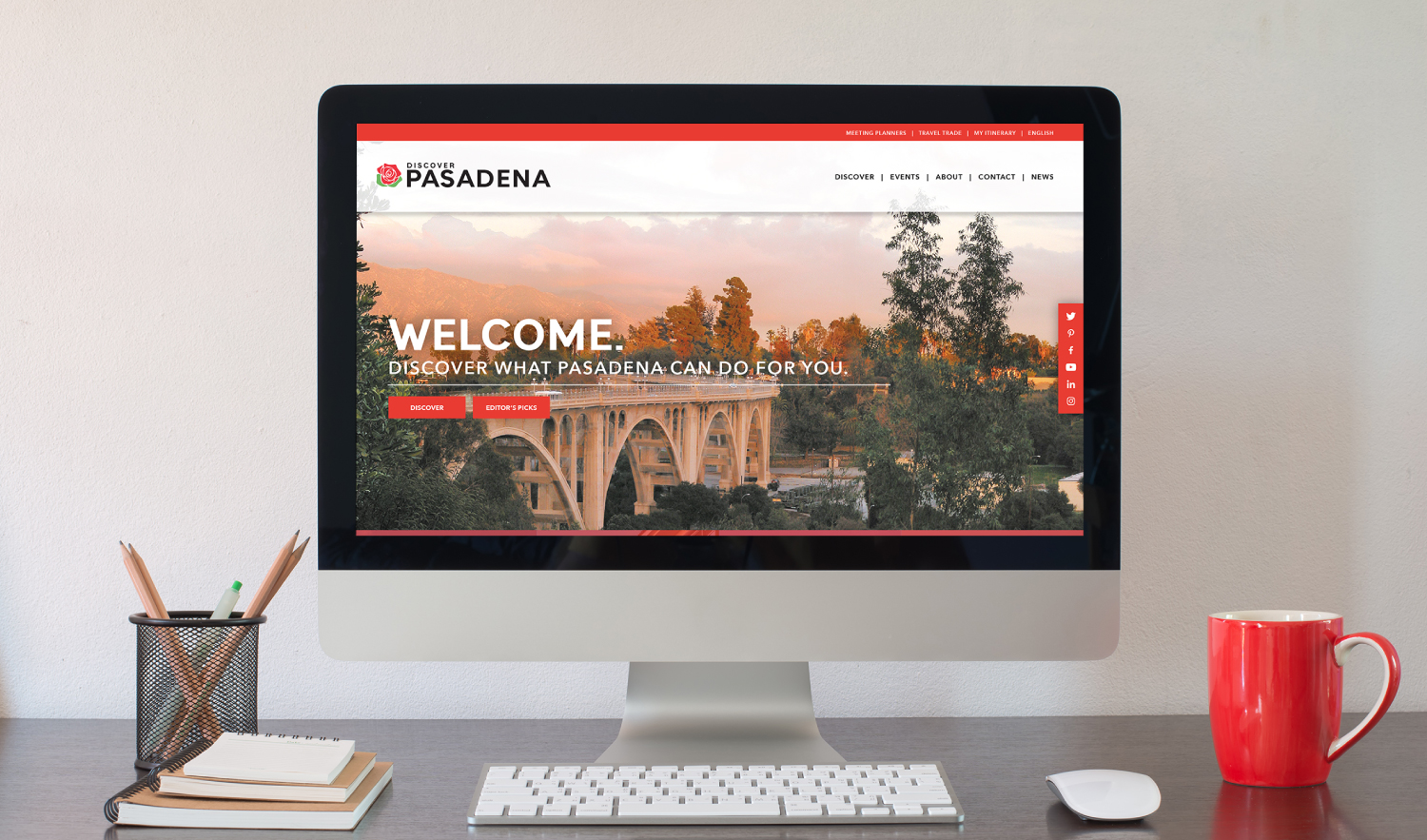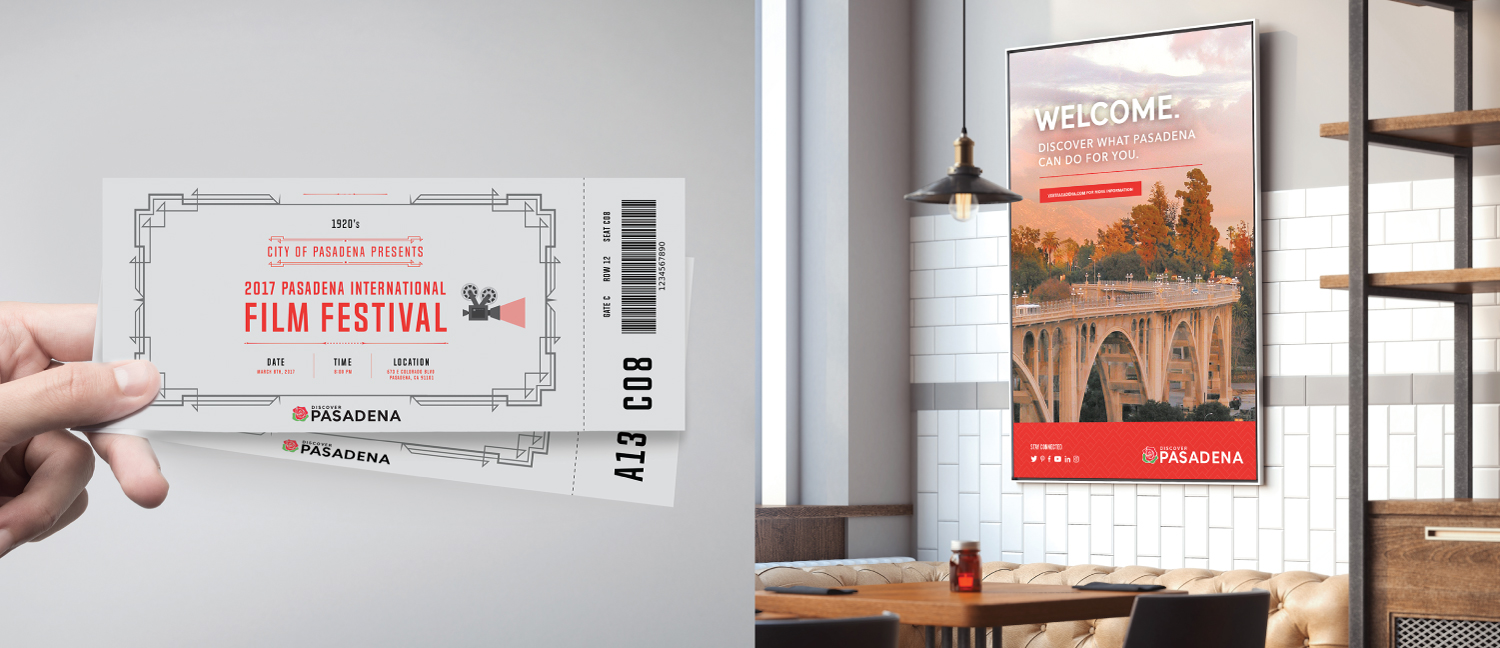 BFrenz Cafe
This global café brand with origins in China, approached us to evolve their restaurant branding across brand identity, signage, and packaging material.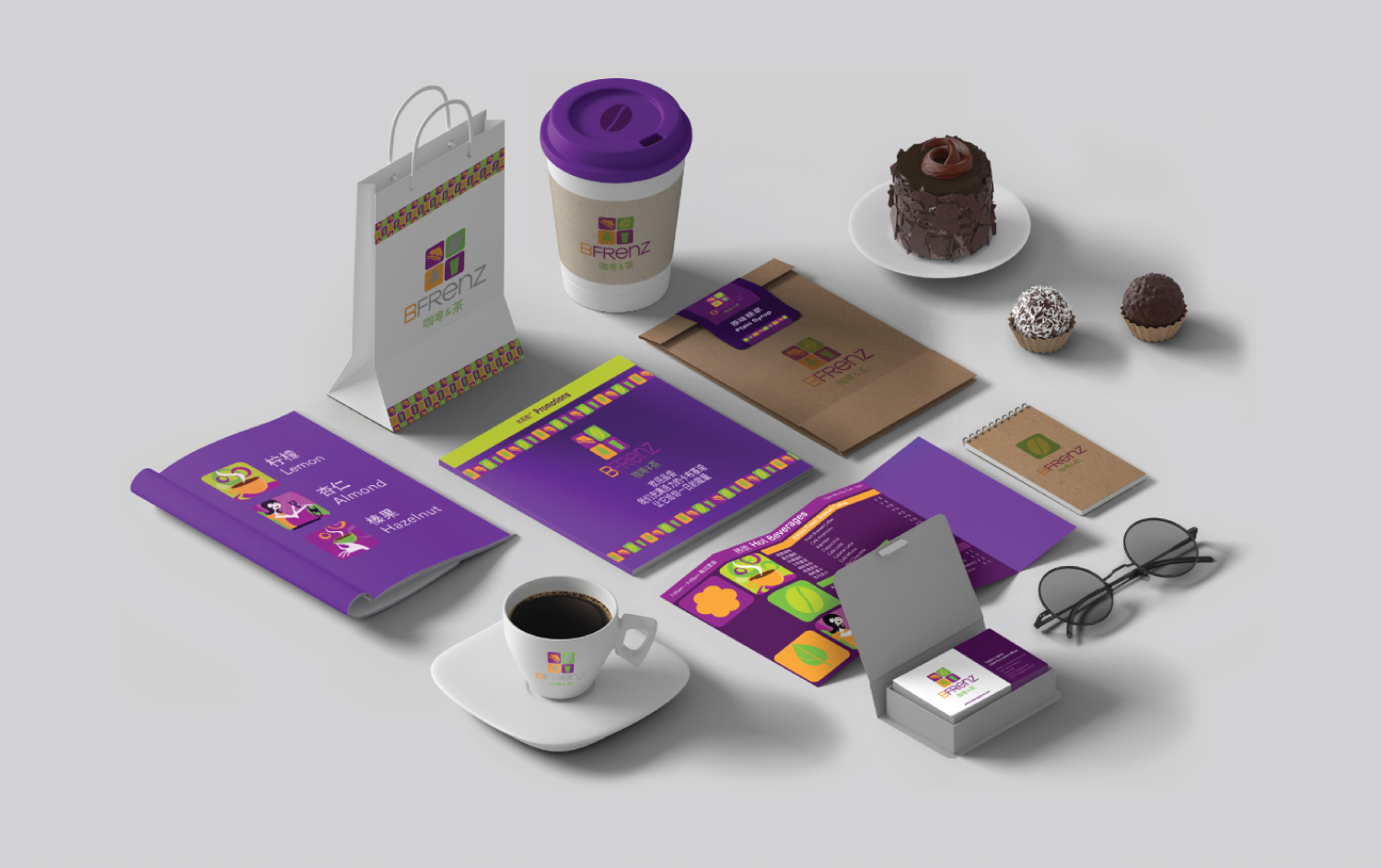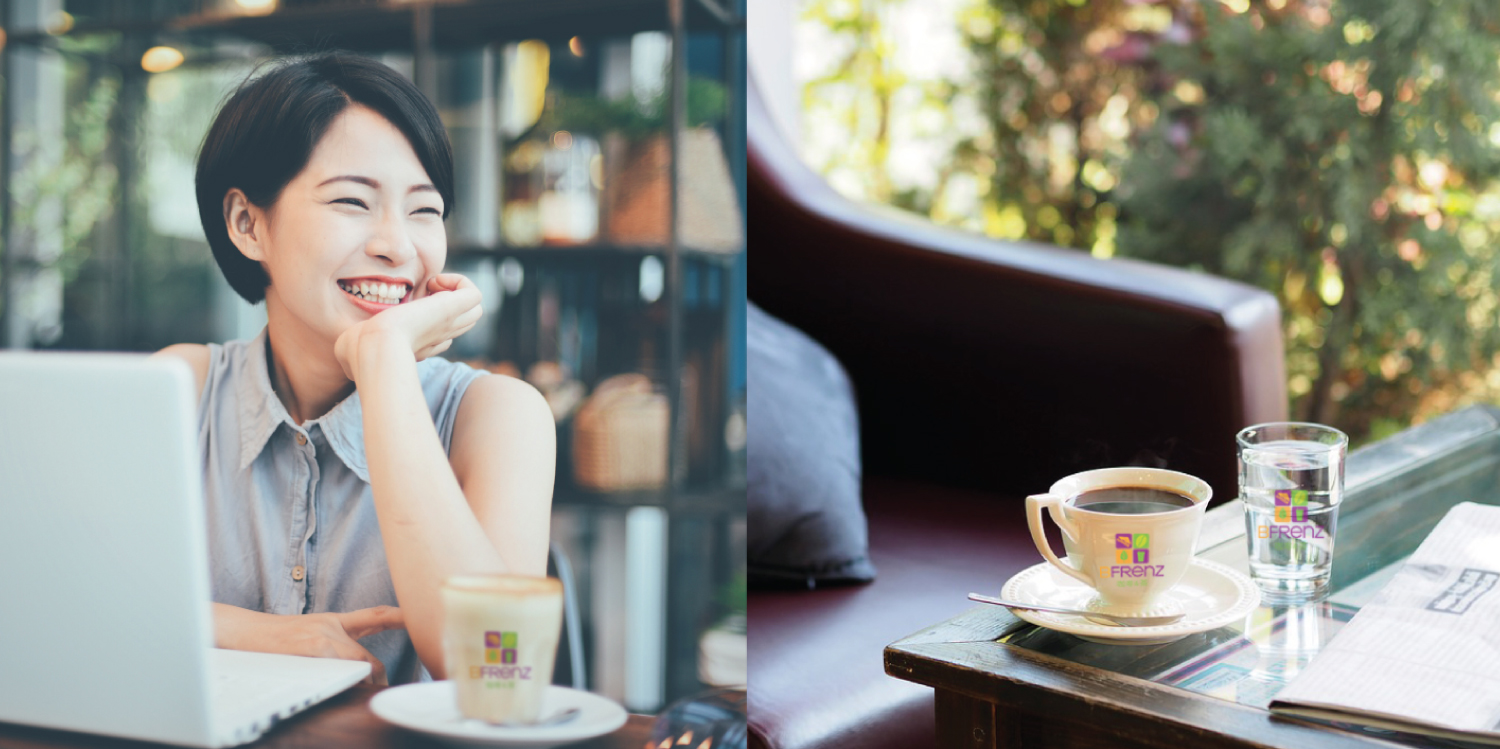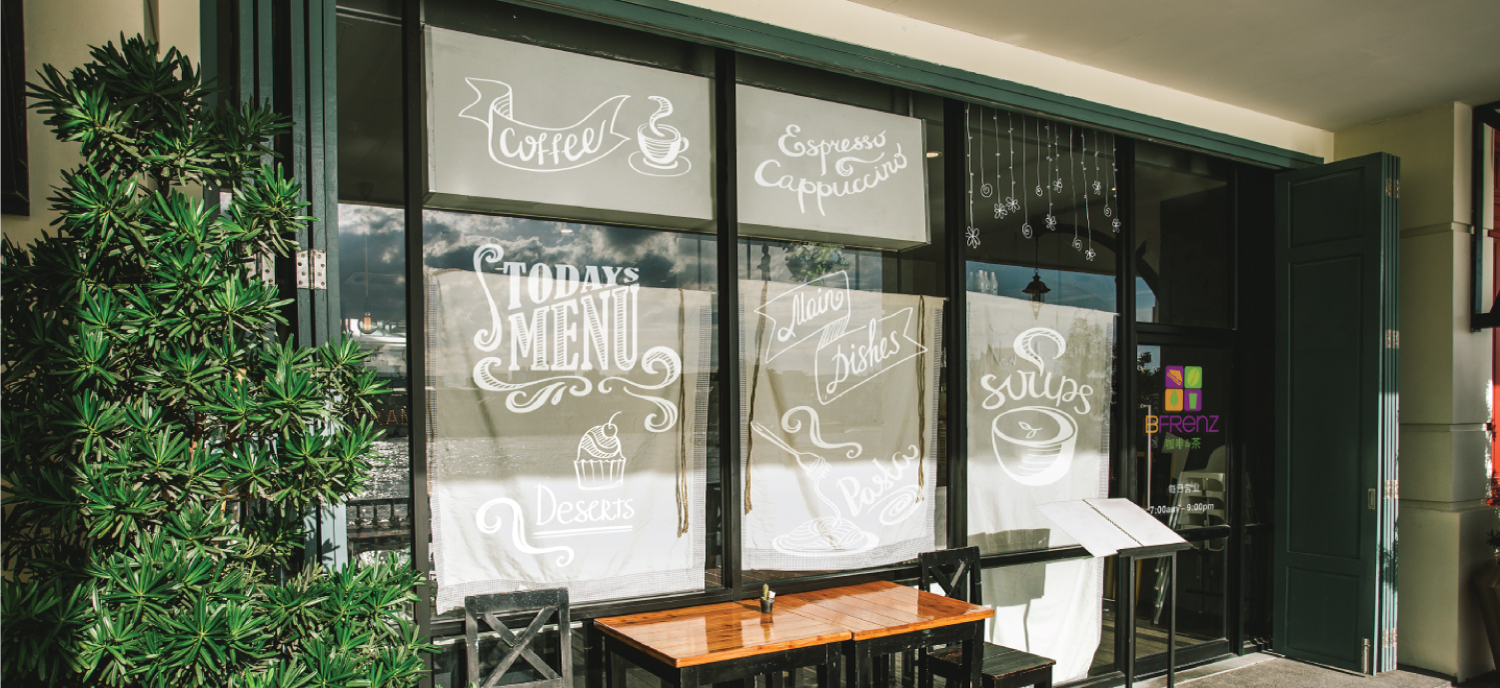 In conjunction with the 100th year centennial celebration, we were tasked at developing an invitation that was classic yet, showcased the historic city's landmarks. We worked closely with an illustrator to bring-to-life the iconic architectural visuals.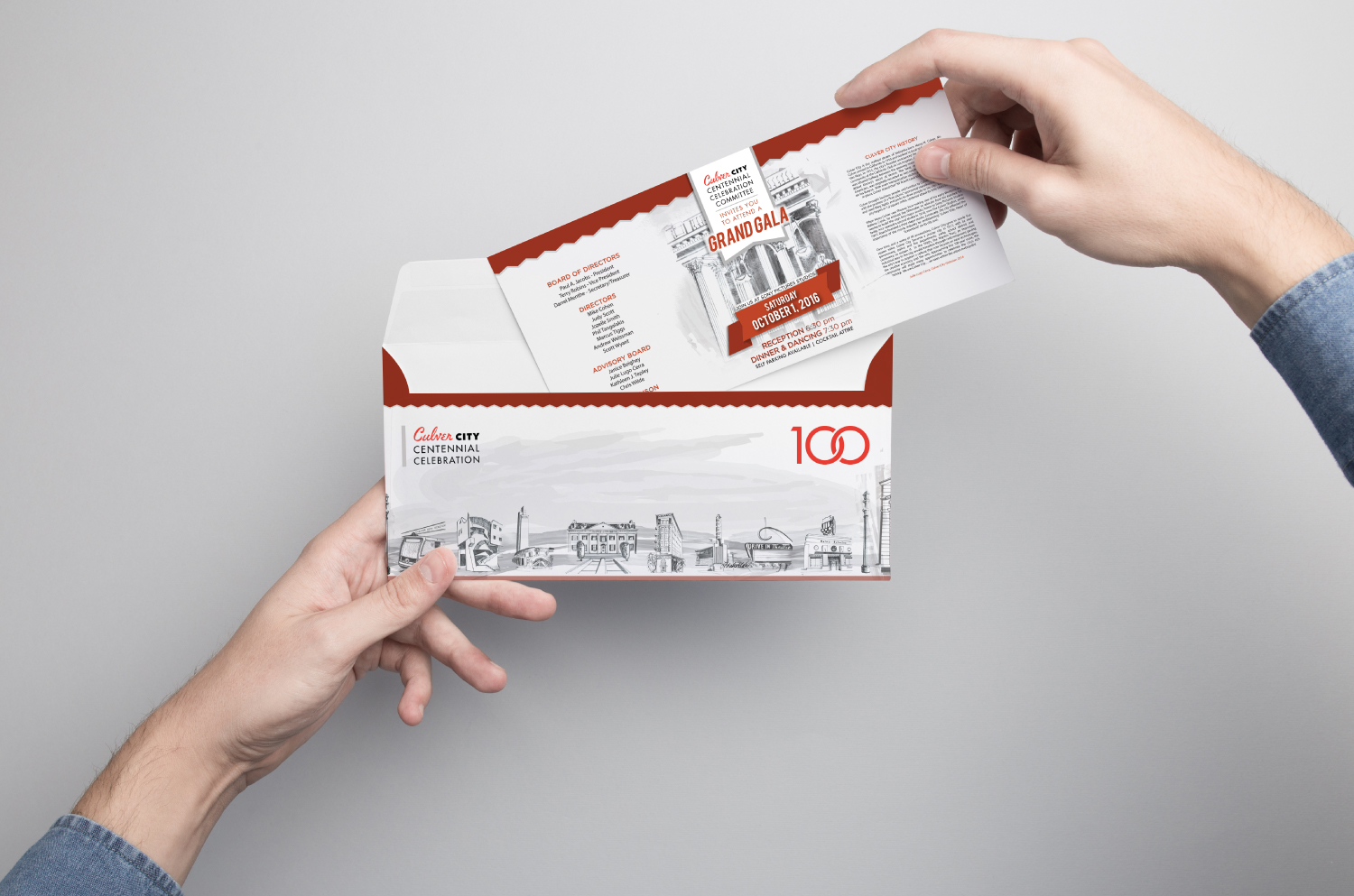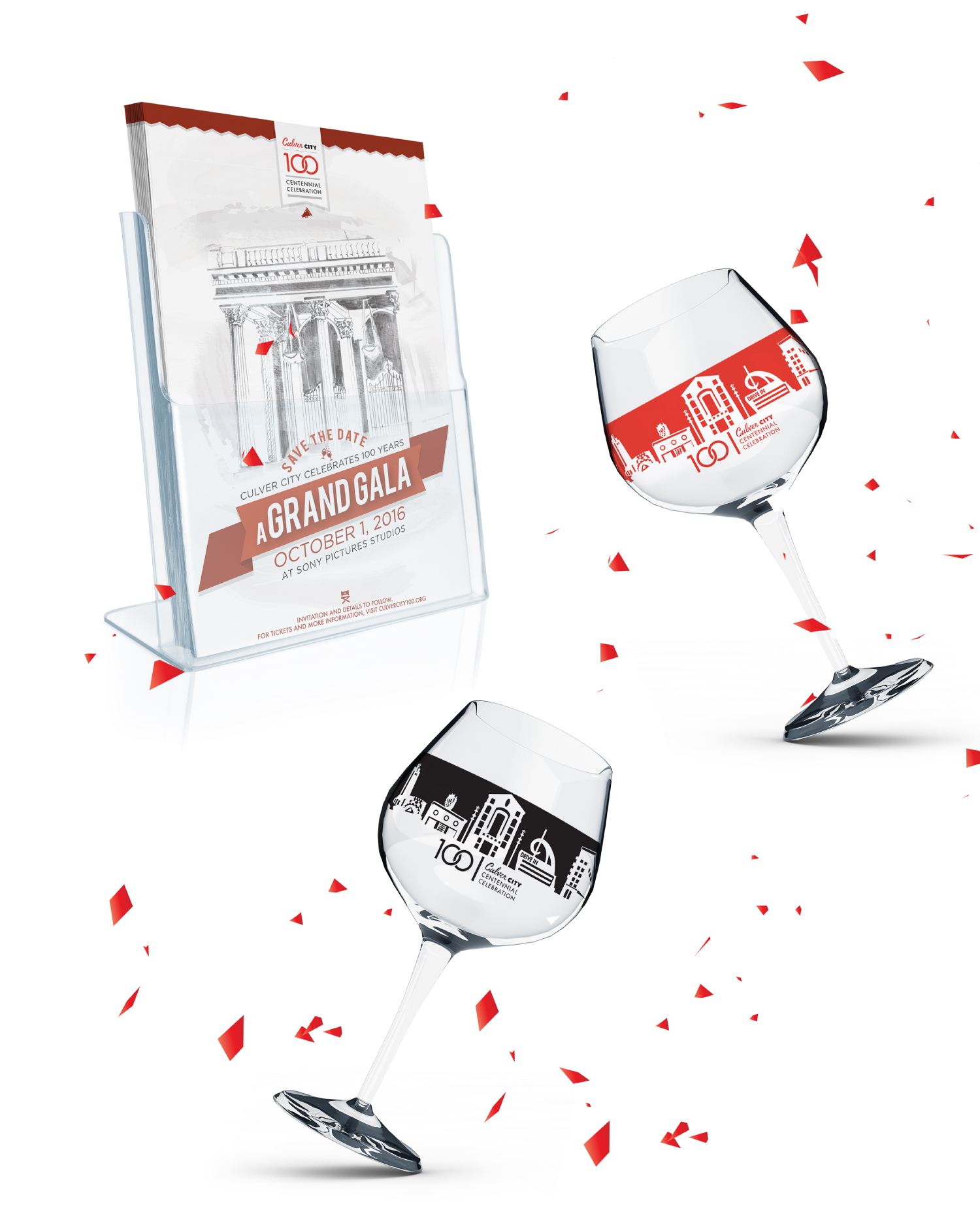 BC Design Haus developed the Mr. Coney's Barbershop brand identity for their premiere studio in Los Angeles. The positioning was developed to take on a traditional barbershop experience coupled with a modern LA twist.