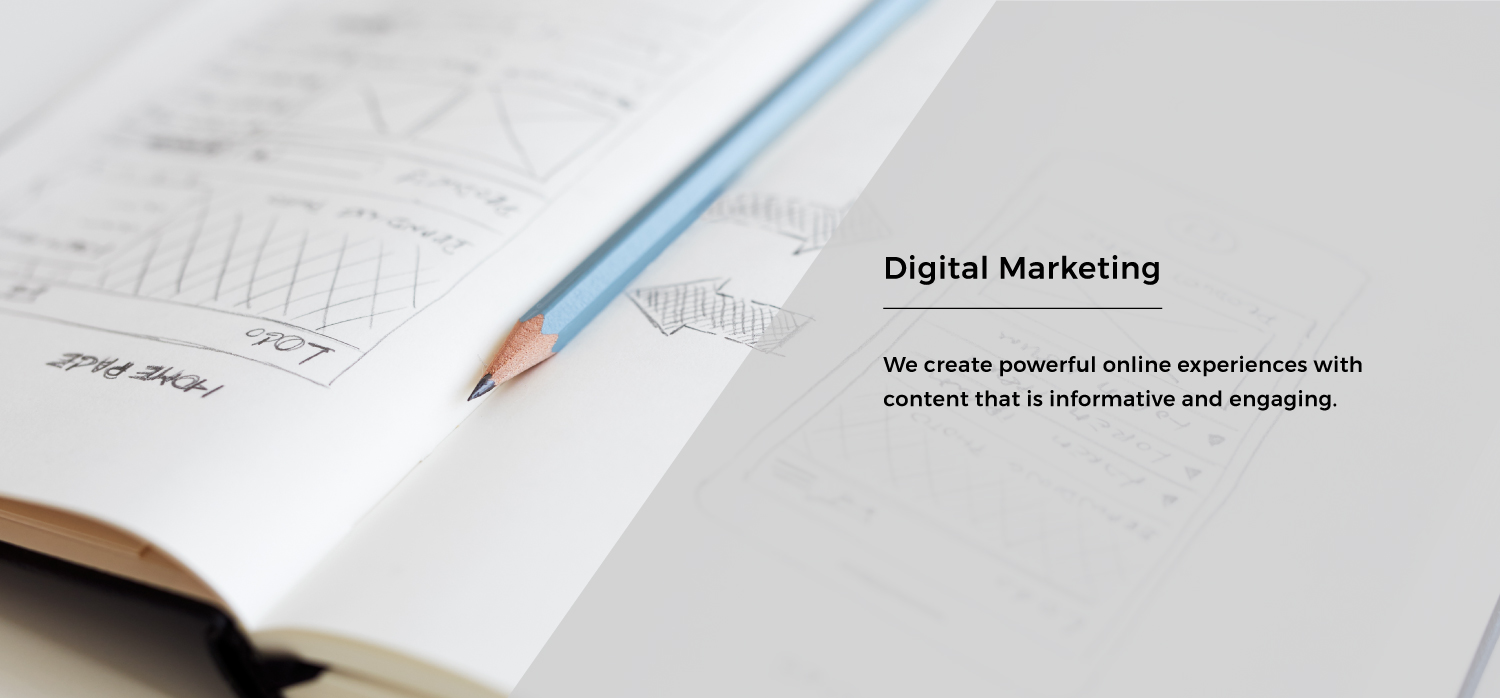 Veggie Grill is a fast-casual restaurant that is passionate about bringing veggie-centric food to the center of the plate. As such, we visually position their digital marketing efforts to emphasize beautiful imagery at every communication touchpoint.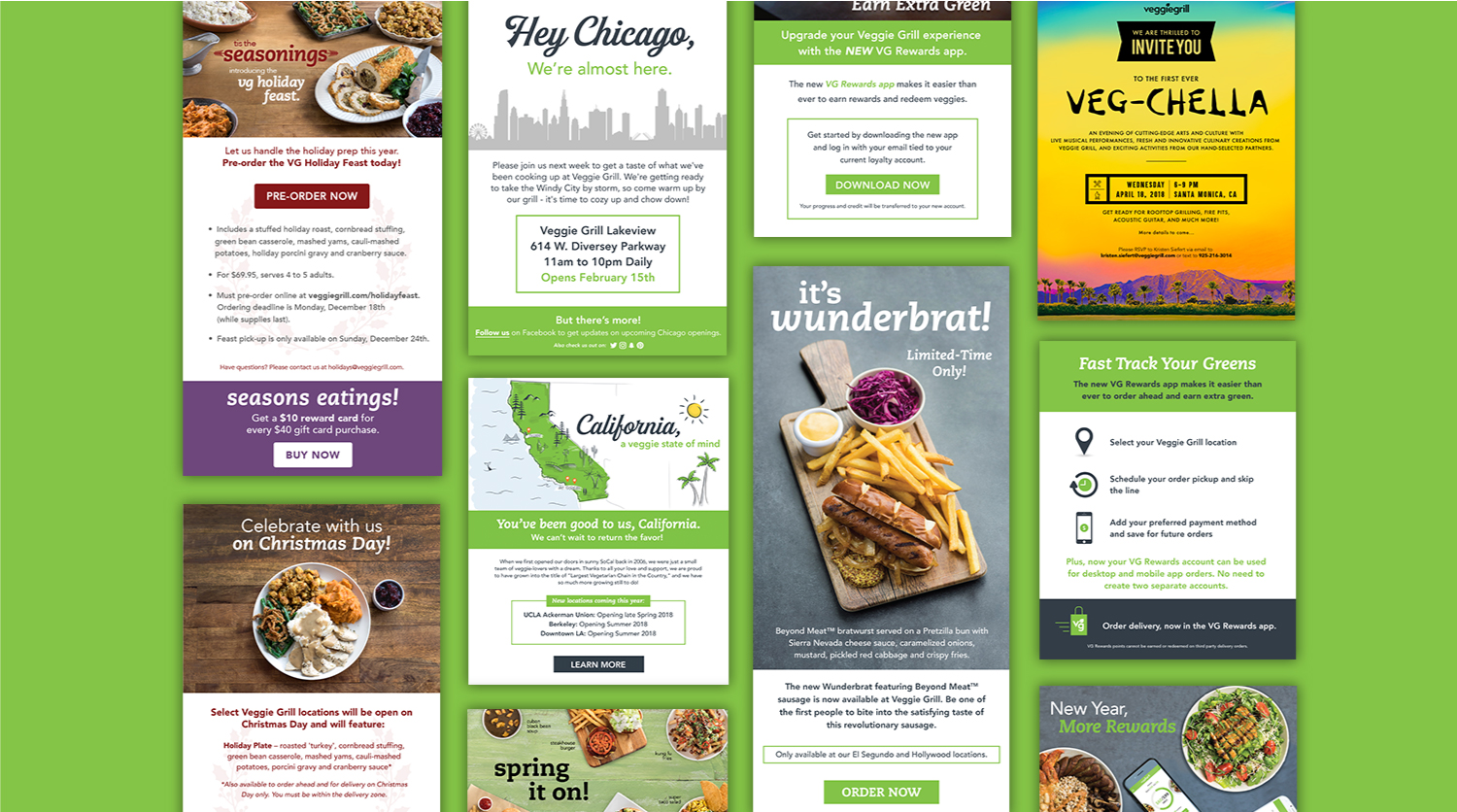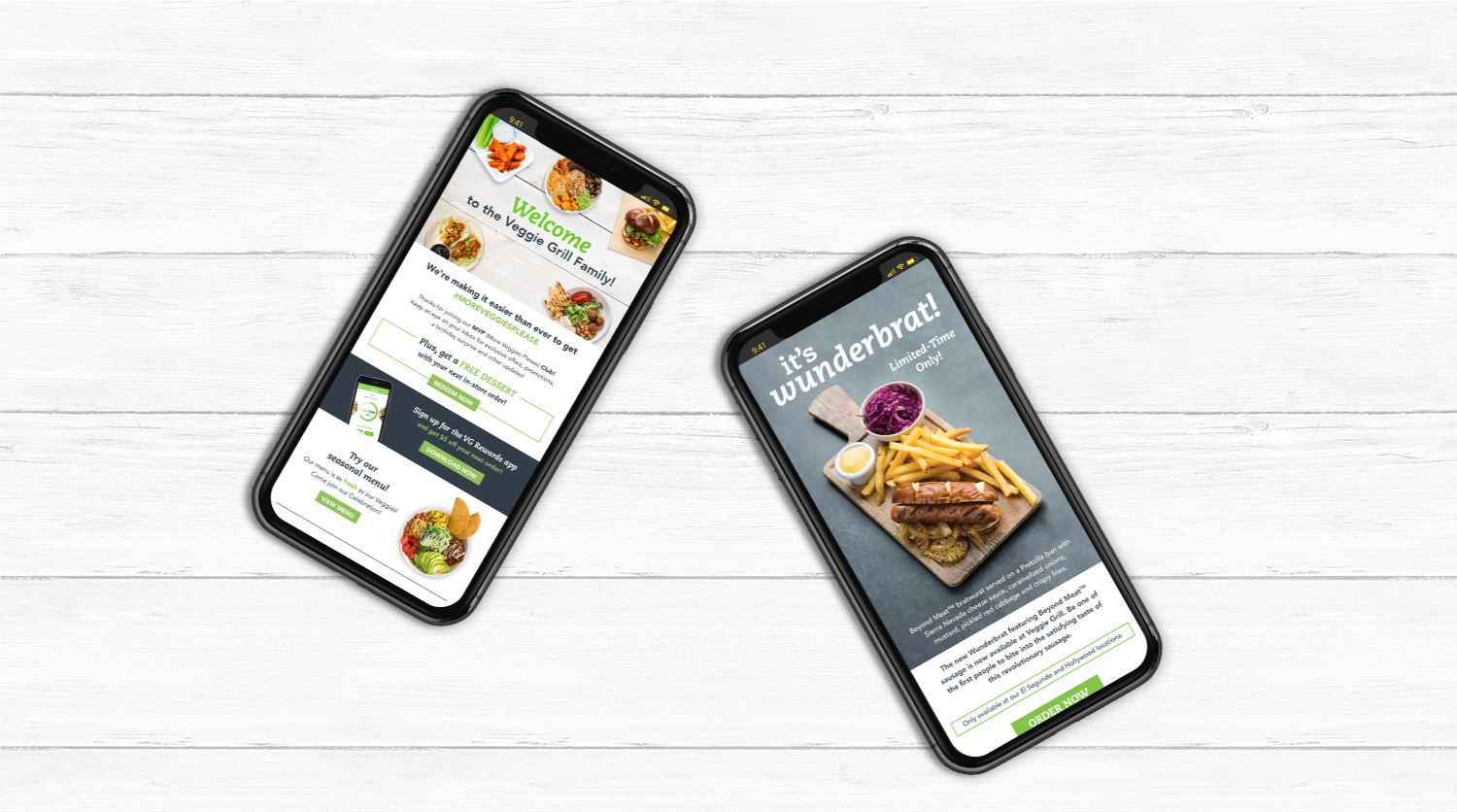 Kilz partnered with Joanna Gaines of HGTV's "Fixer Upper" and the Magnolia Home brand, with a B2B website featuring its new line of paint products. The heavily-branded site, targeting dealers, needed to educate its user while assist in capturing data. The design & development of the Kilz Magnolia dealer site was launched in a record 2 weeks timeframe.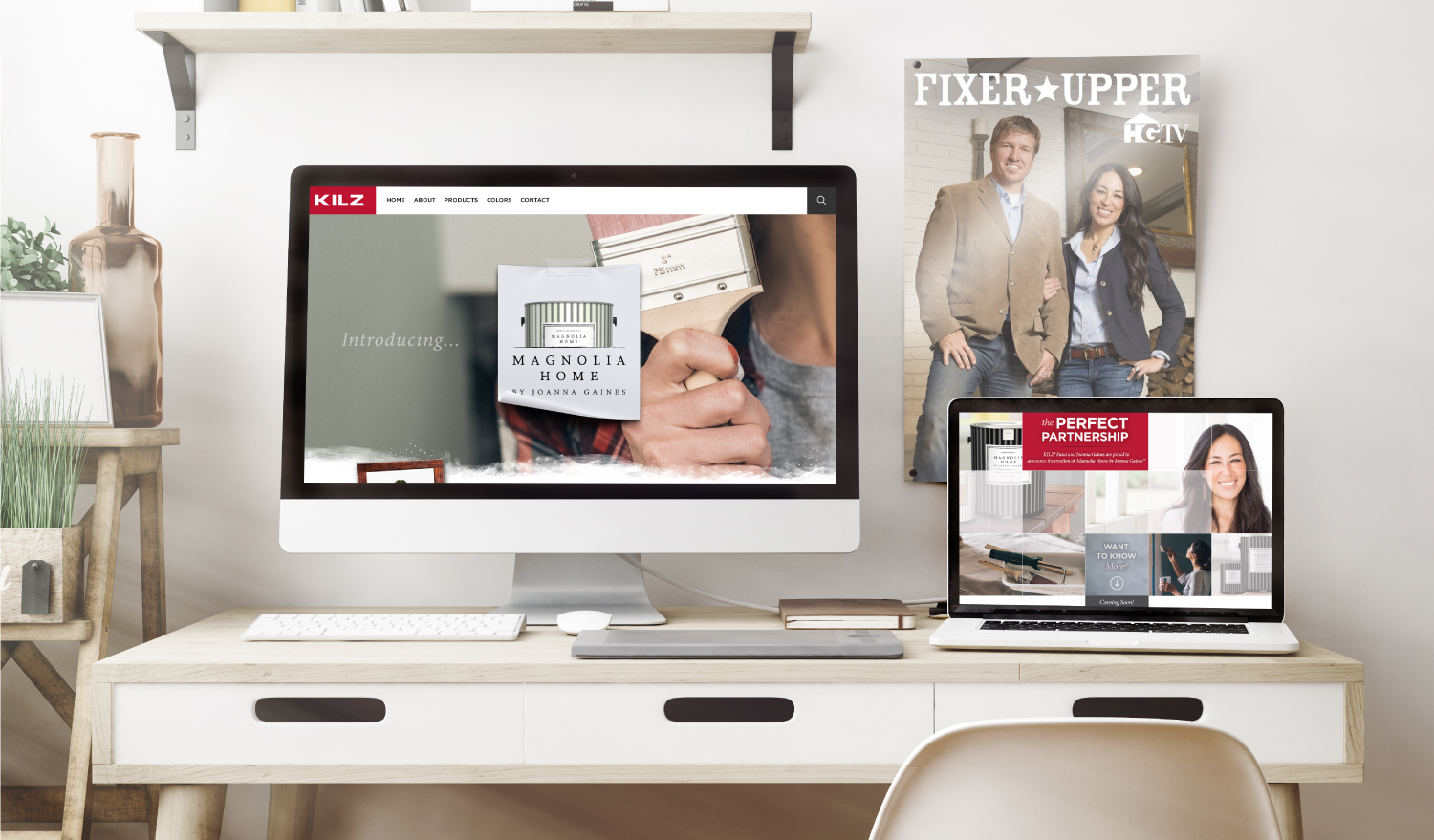 The redesign effort of Colorfully, Behr, with its rich content and new visual design aesthetics, created an immersive engaging user experience driving record traffic to the website.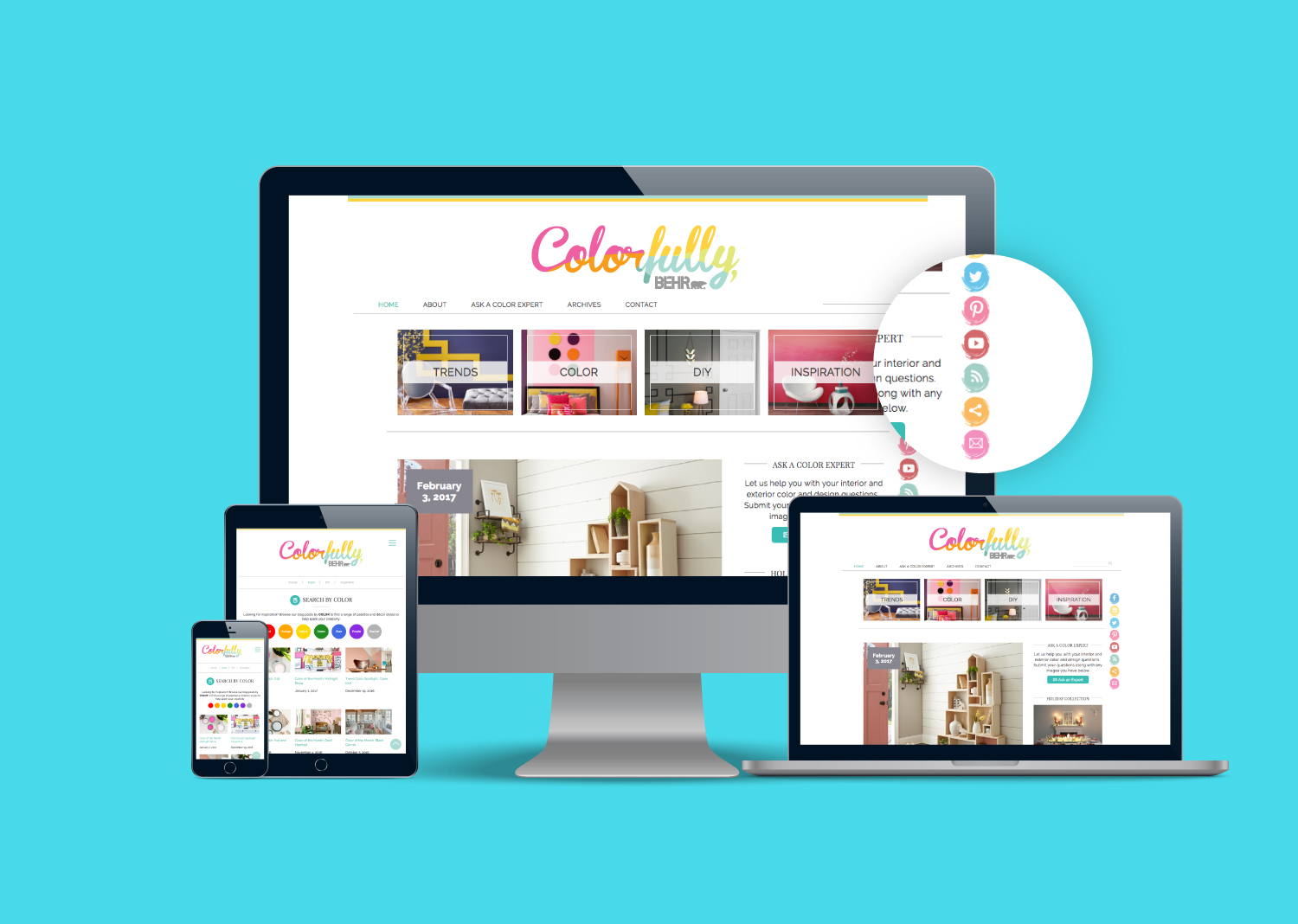 "Perfection is achieved not when there is nothing more to add, but when there is nothing left to take away."
Antoine de Saint-Exupery
NuMate
The client recognized the need for a resource that protected the single women going on a date. We were tasked at creating the logo & the wire-frames, designing the user-experience, and developing its tone & manner. This online dating tool was not only used as social app to connect friends and family, we also developed the functionality to include calendar features, alerts, and a journal.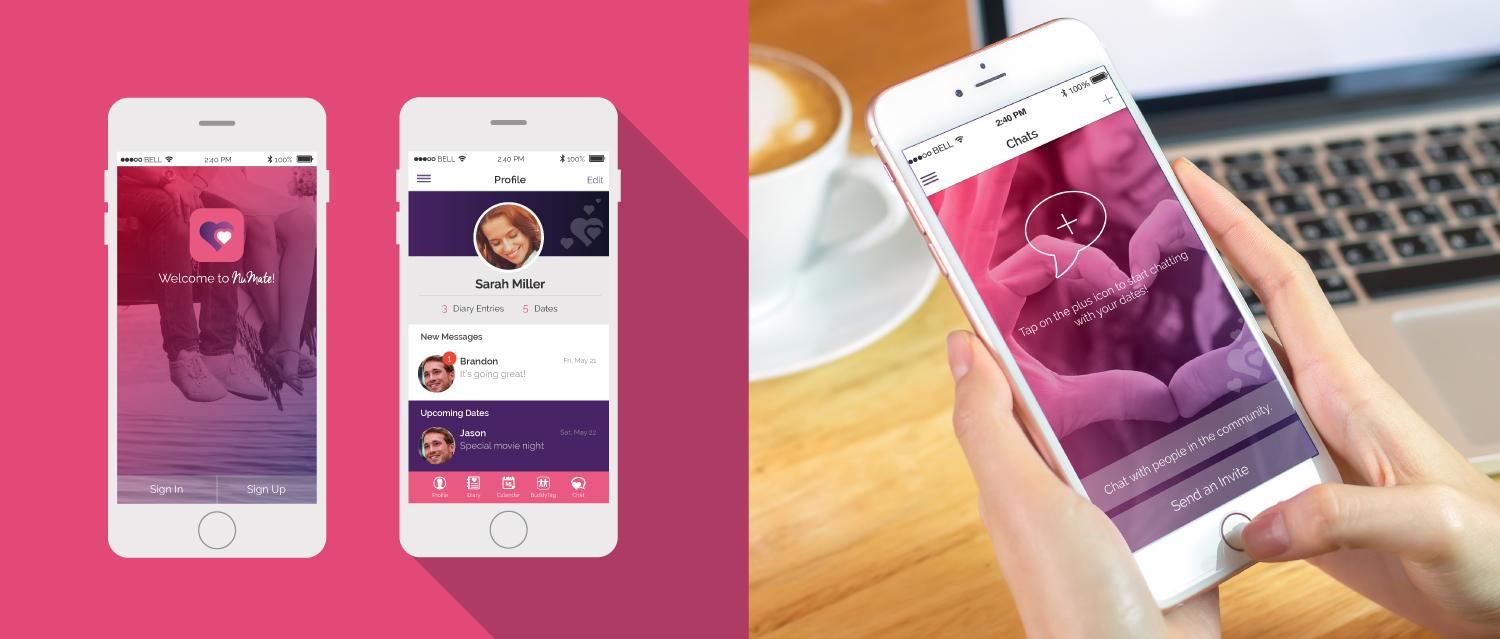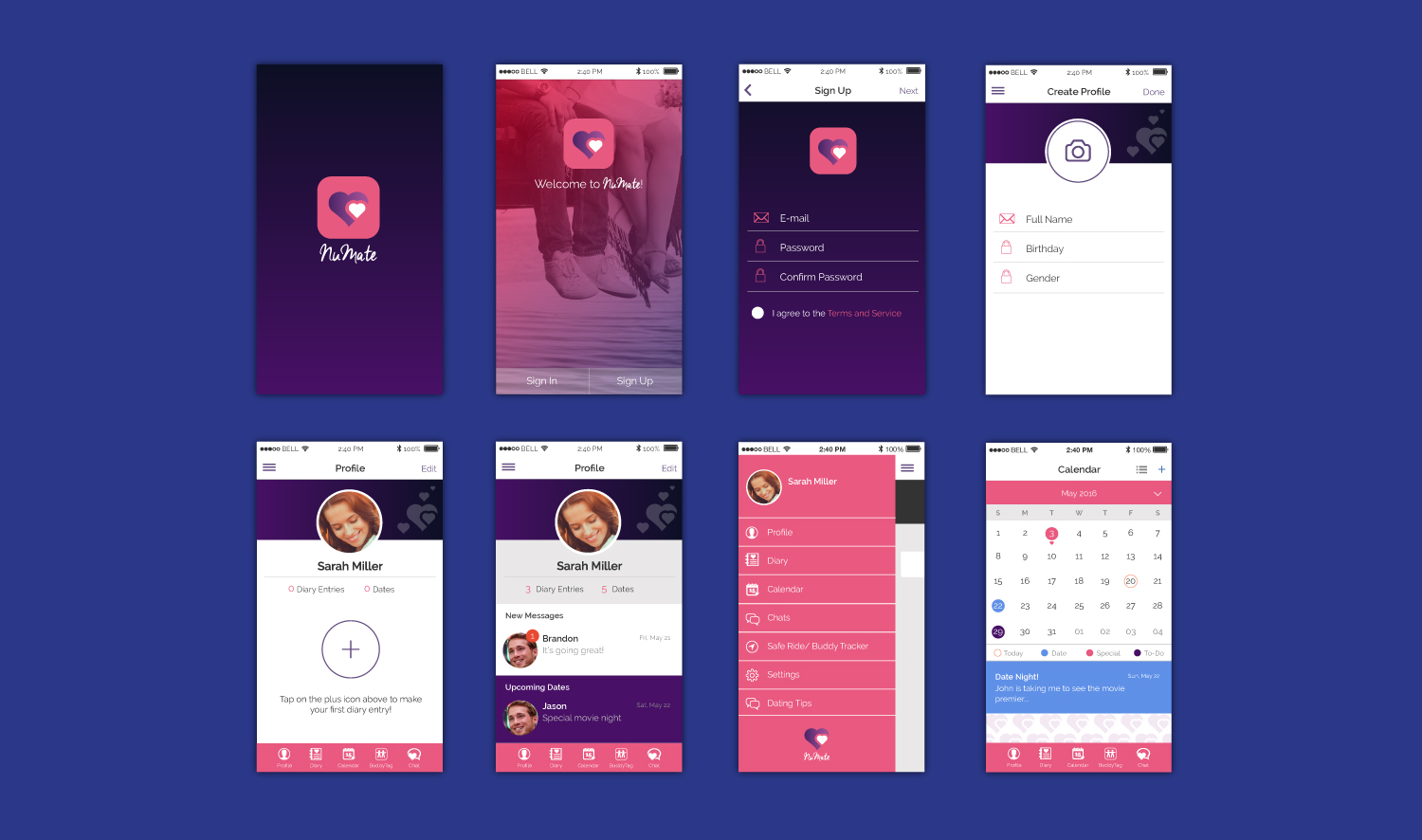 Domaine de Cala from Coteaux Varois en Provence, is a new player in the production of Rosé wine. We were tasked at developing a bilingual website showcasing the winery in its beautiful terrain and mountainous landscape. The objectives were to create a clean, upscale website using a minimal color palette. The site was developed in stages to help tease-out the progress of the winery's construction leading up to its US distribution launch date.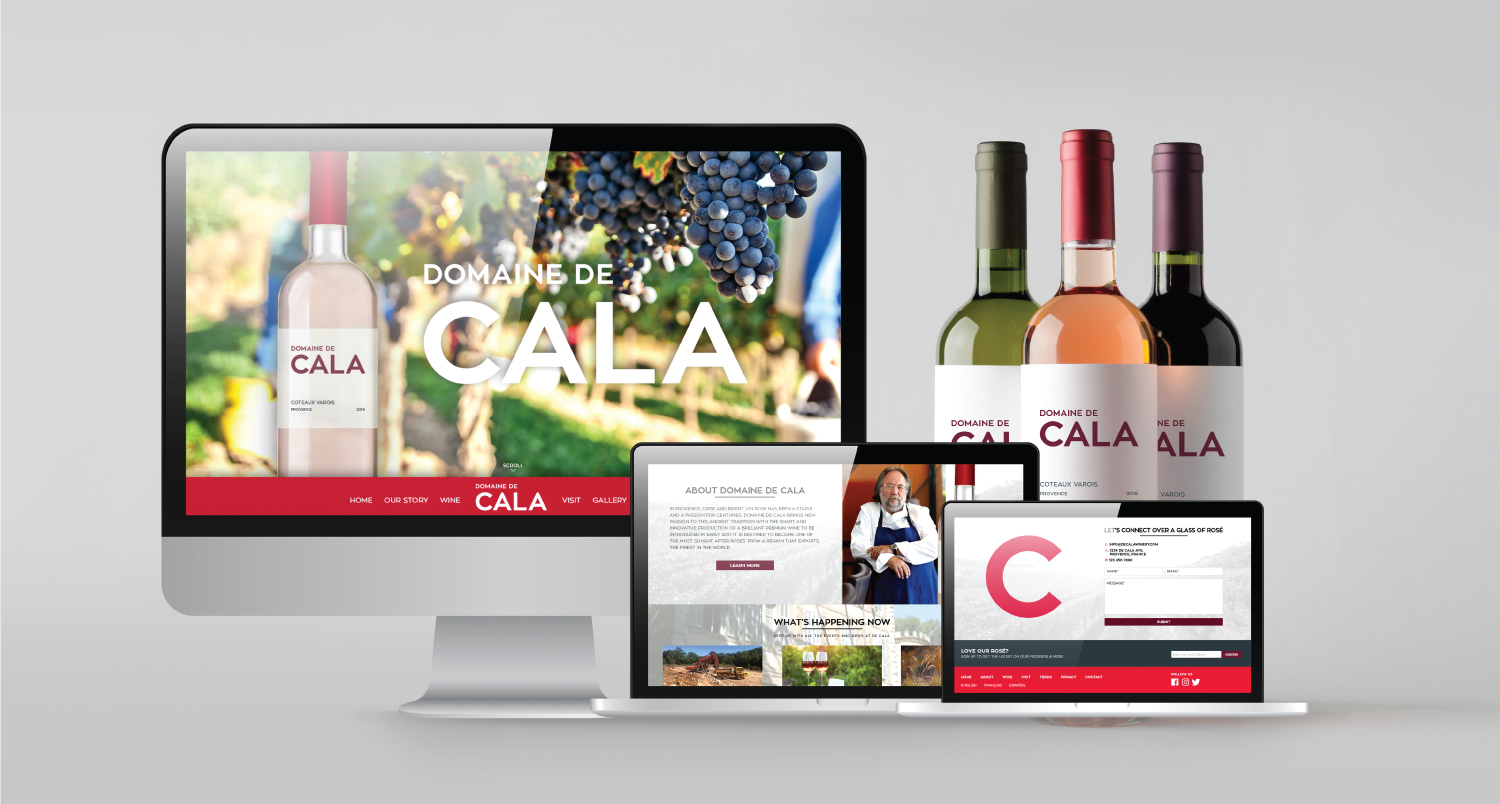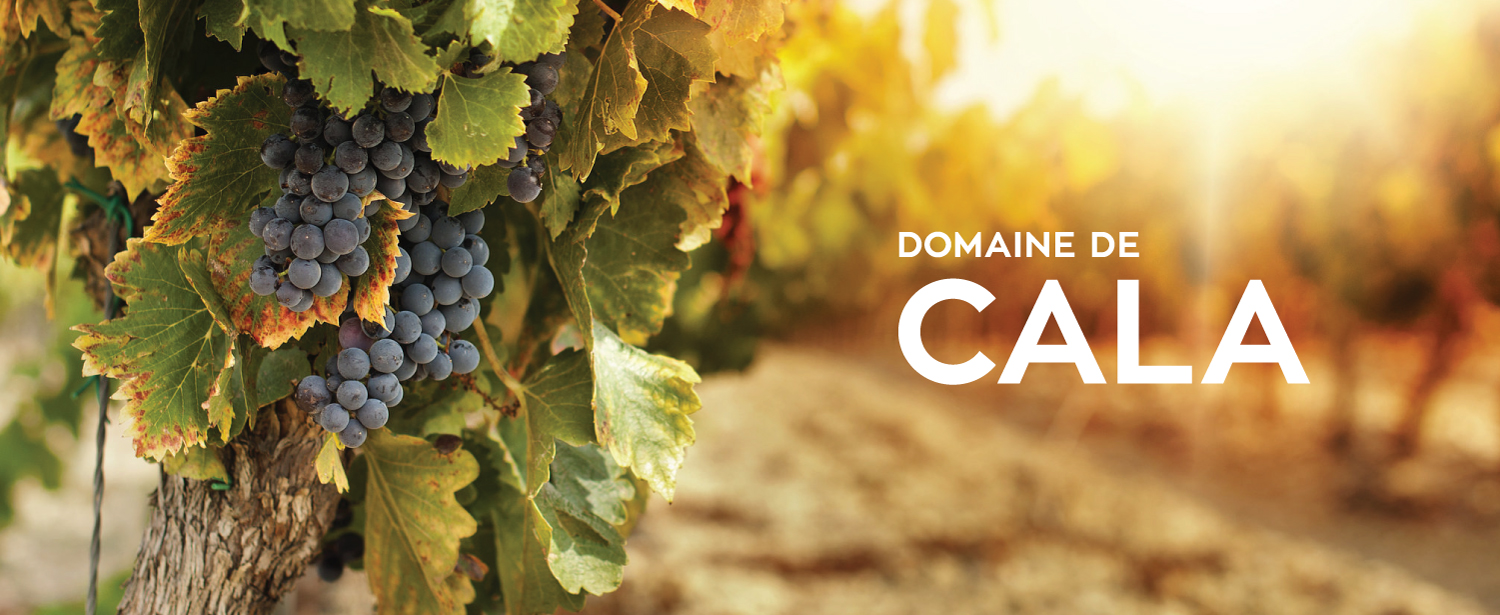 As part of the La Newborn Baby toy product line by JC Toys, we were tasked at developing an online experience in conjunction with the offline play. We developed an interactive website with games and activities for 5 year old girls. We created the tone and manner of the microsite along with the back-end development of each activity. The microsite is promoted on the packaging of every La Newborn Baby product line.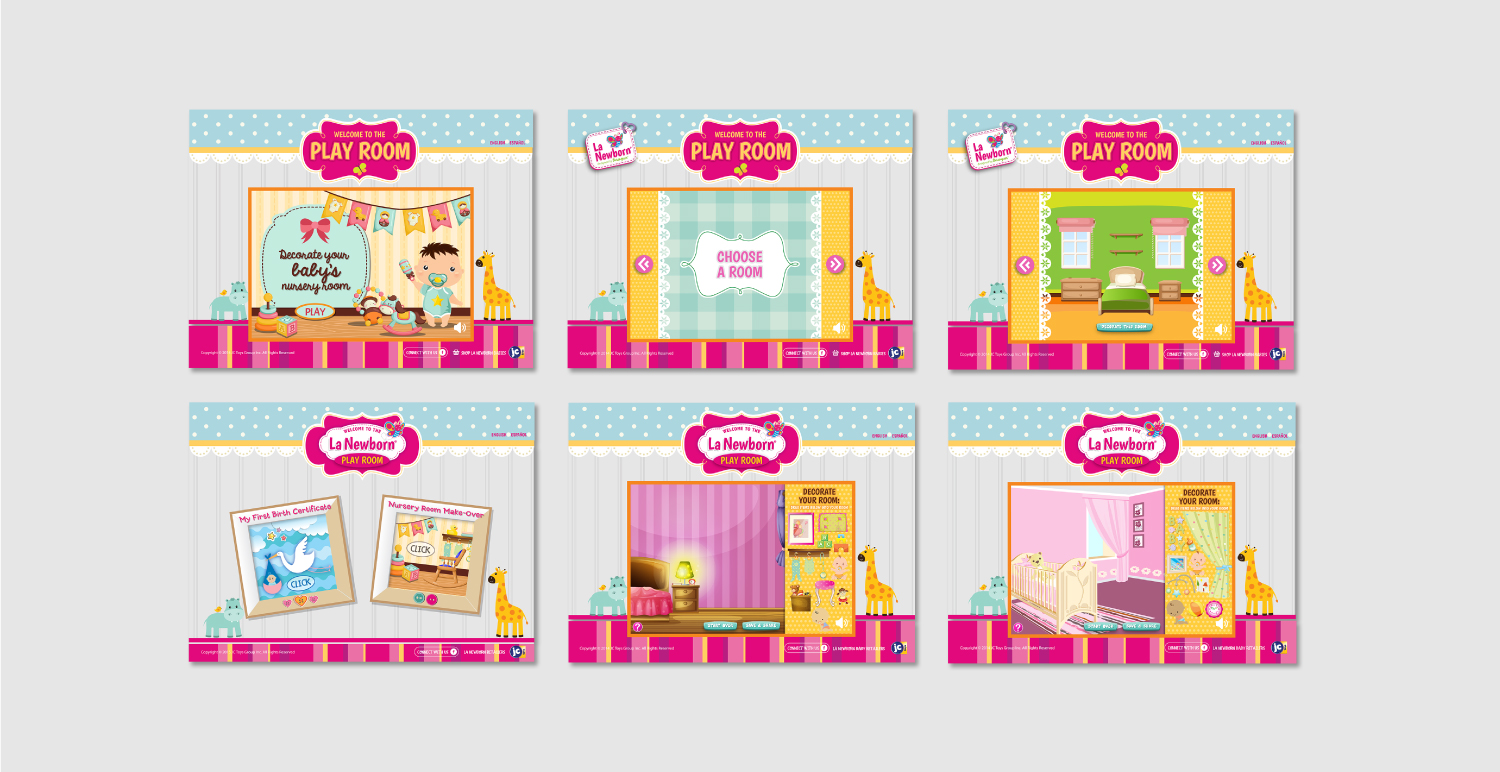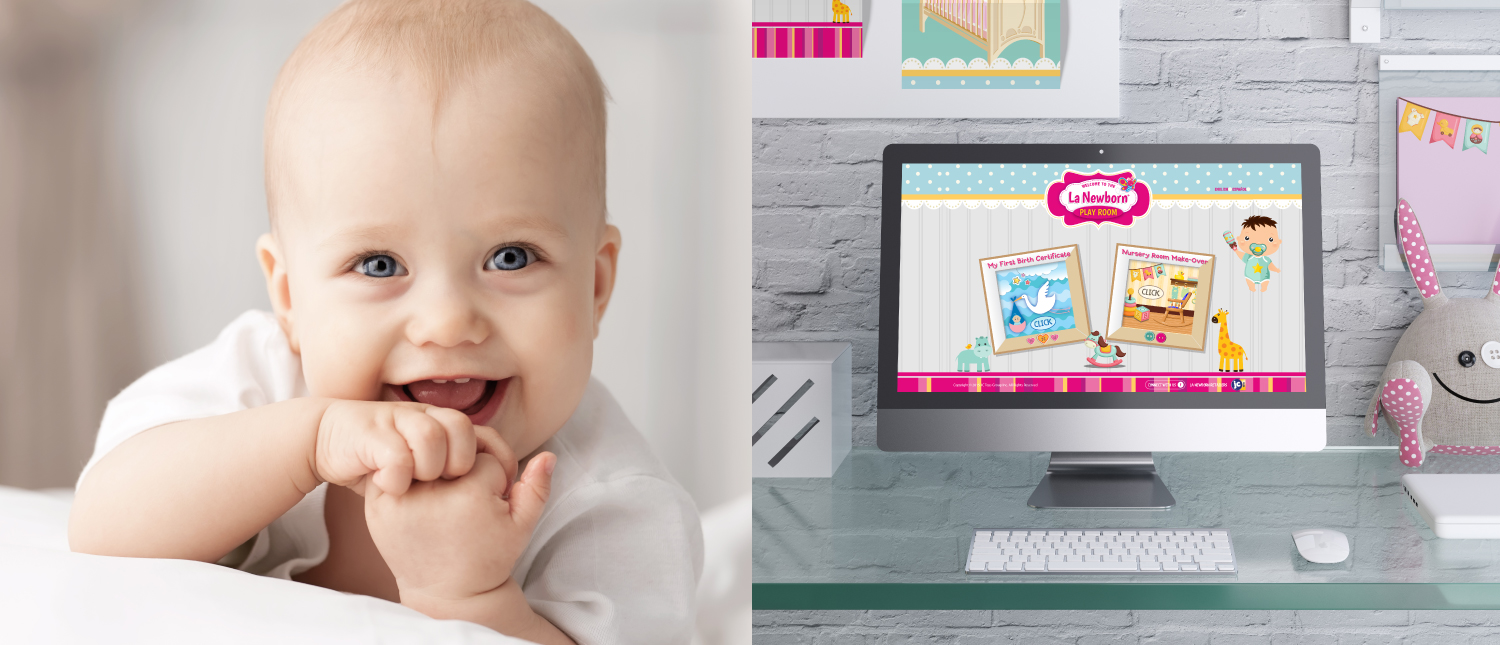 California Gold Nutrition is one of a series of iHerb house brands and a retail partner site. The client approached us to refresh the brand to organize its content for better user-experience. Since its redesign, it has been experiencing steady revenue growth month after month.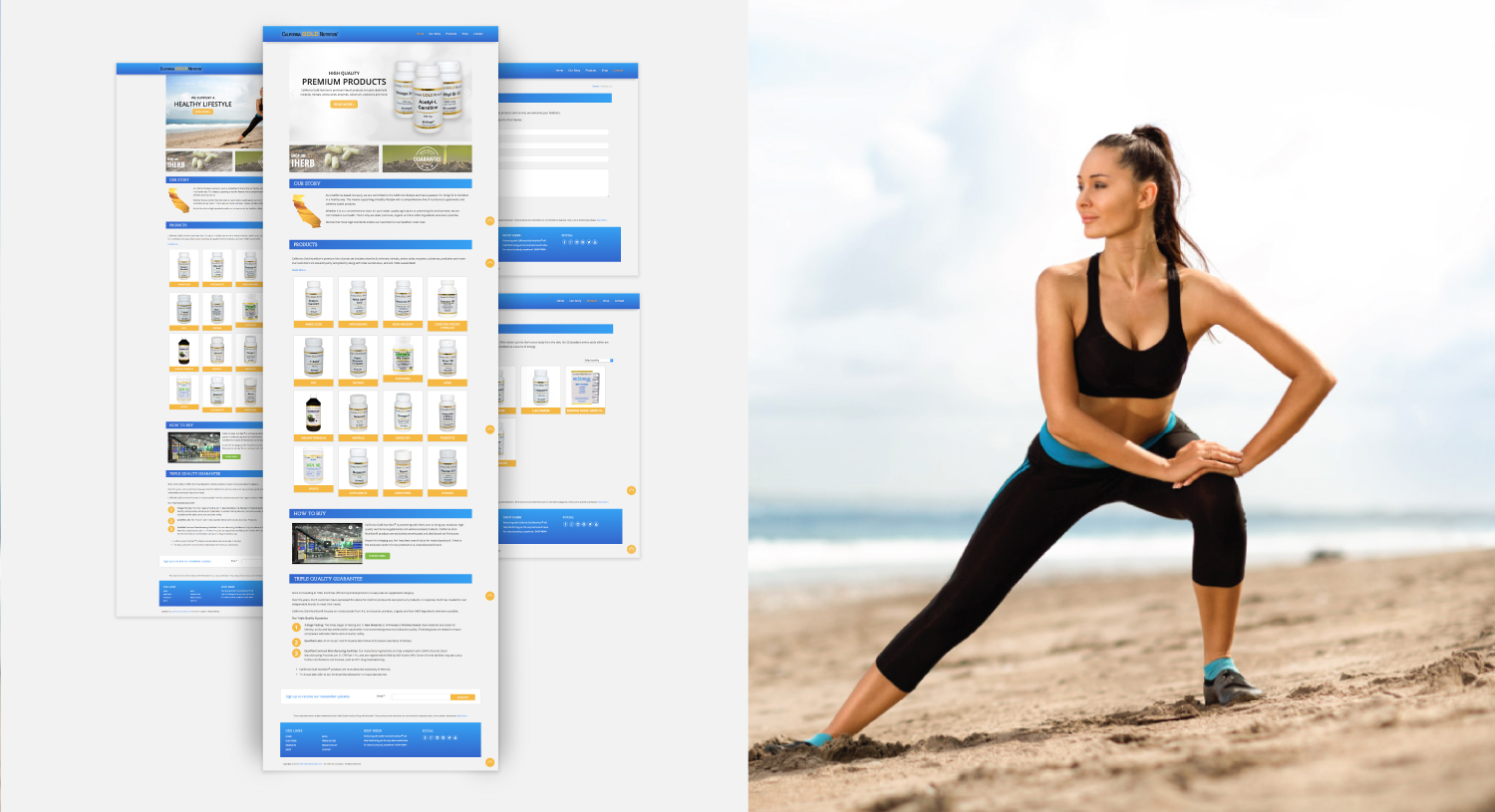 A natural baby care product line by iHerb, Mild by Nature was redesigned to elevate the brand experience and capture the essence of its message.