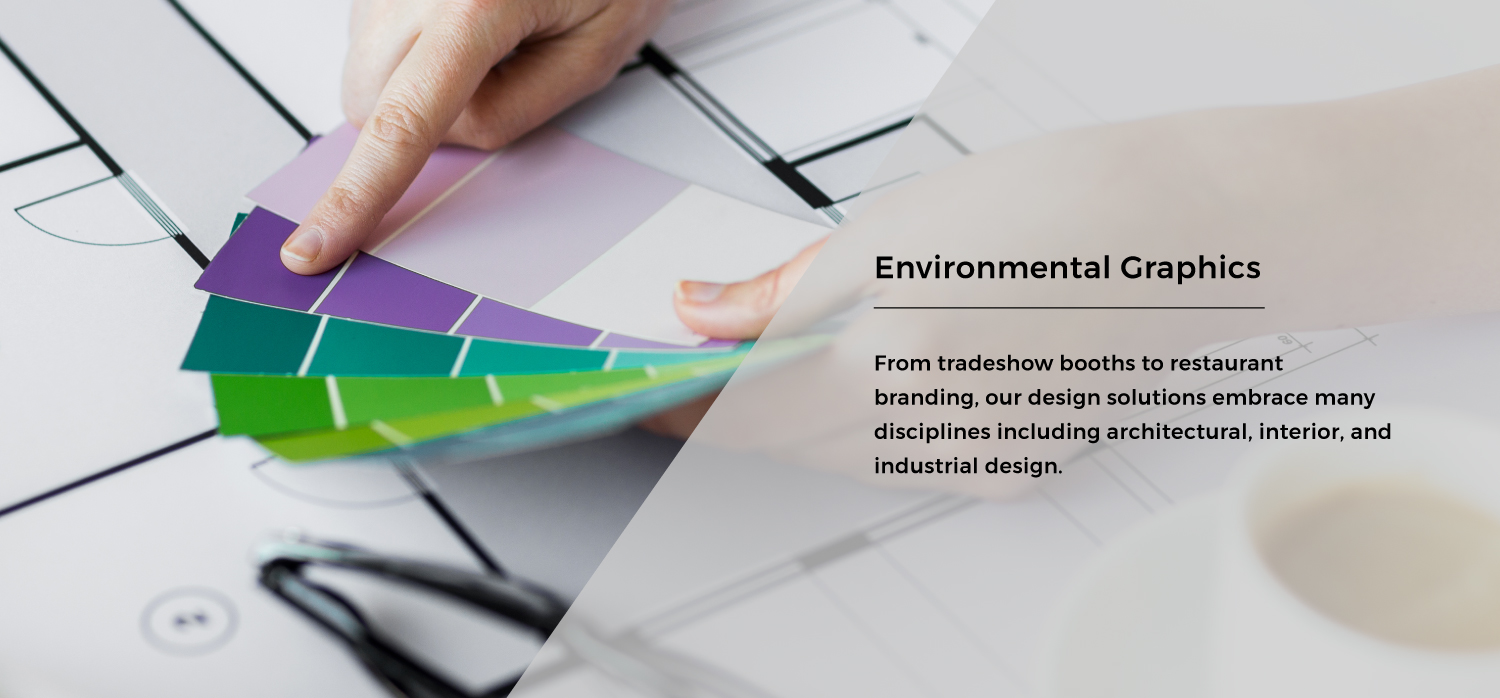 We developed an ad campaign to promote an internal initiative at the Nike facilities. These ads featured a series of dynamic visuals strategically affixed throughout the buildings. Avoiding the conventional creative approach, we developed our campaign to provoke and inspire in a traditional Nike fashion.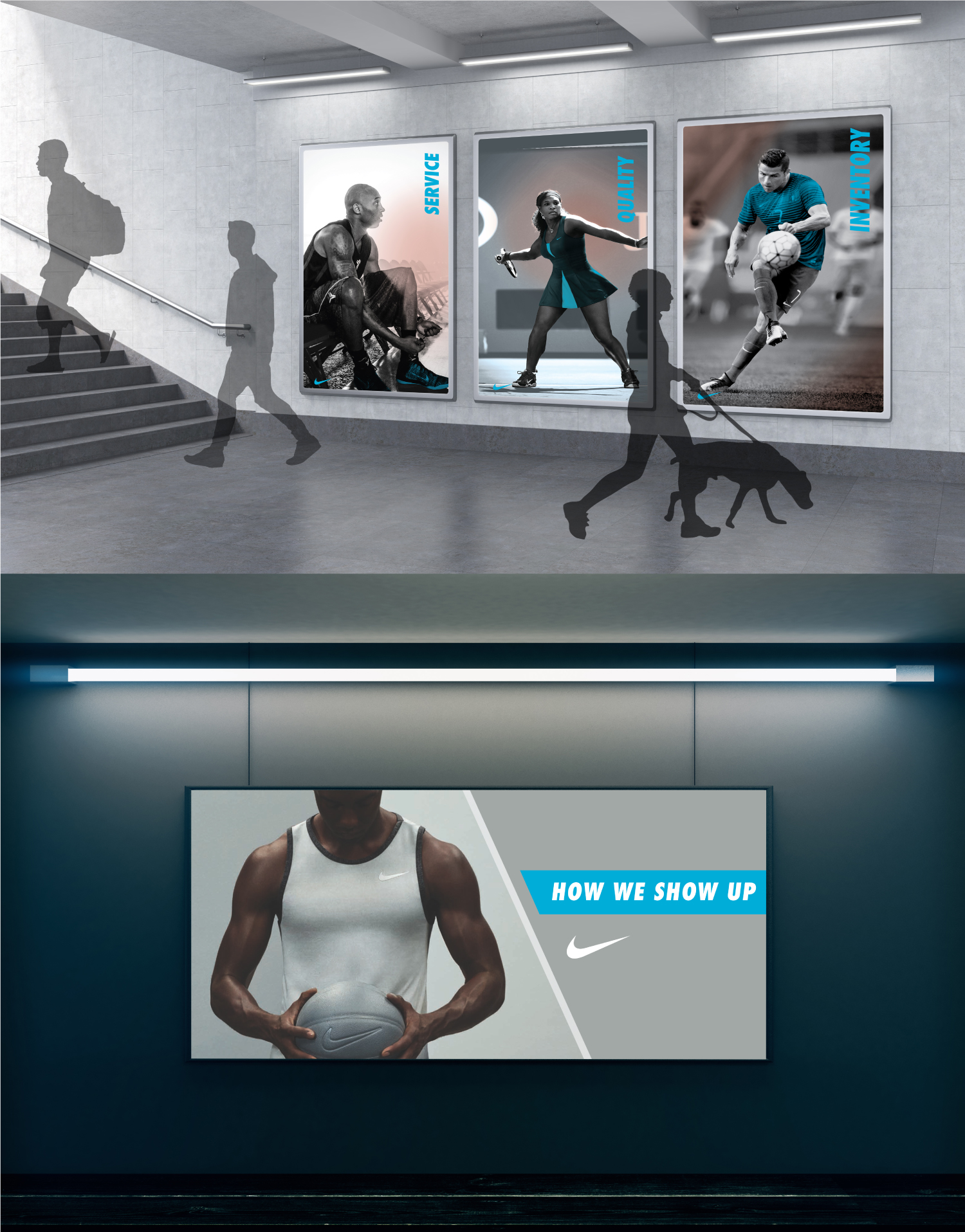 With exciting growth throughout the US, the Veggie Grill team was set to promote their expansion through branded materials including outdoor signage, a menu refresh, and POS materials. To tease the market on the ground at each store opening, outdoor signage was reflective of the local market, adapting the new look and strong appetite appeal.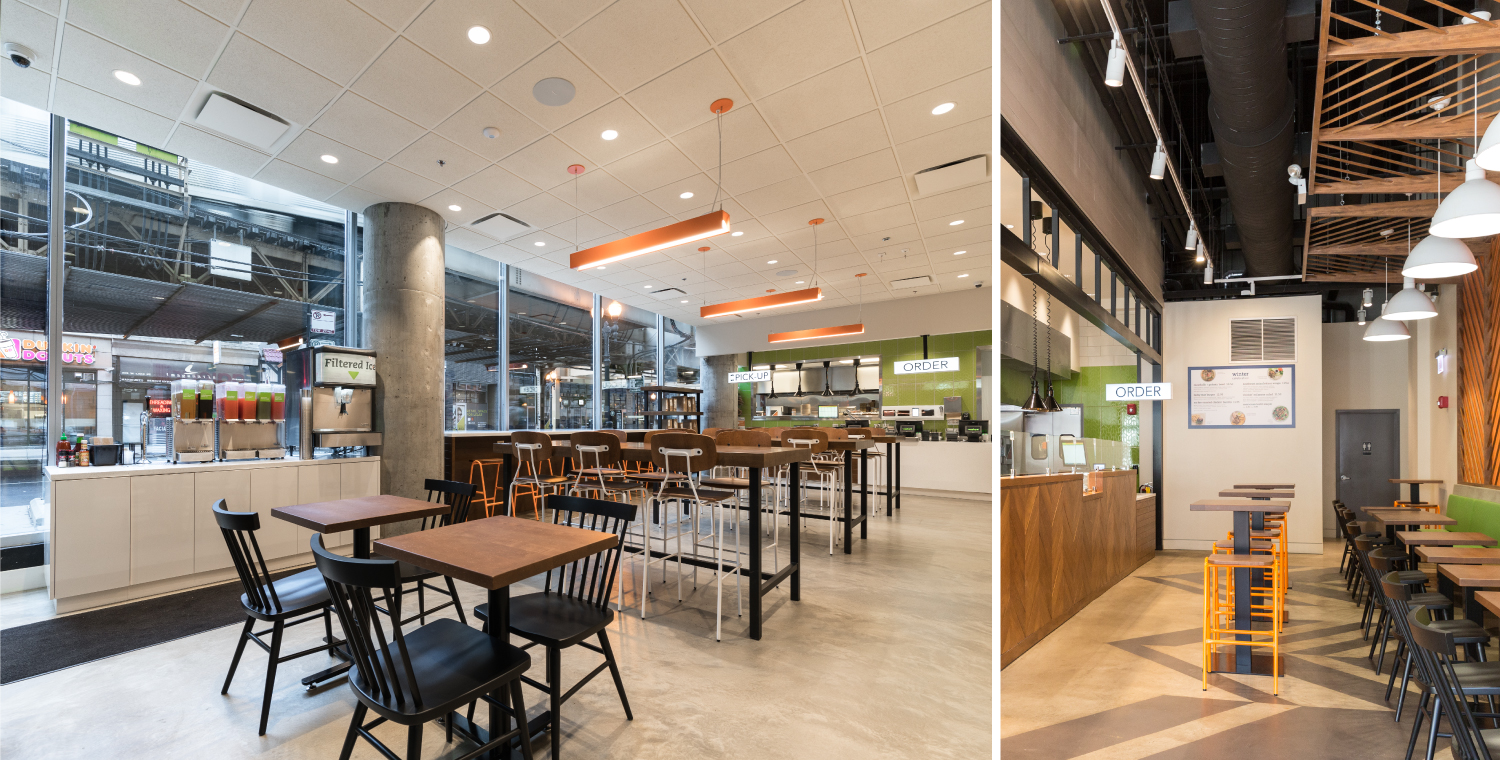 In an effort to introduce Naked Bars, a Naked Juice brand to the trade, we developed branded assets across their tradeshow booth. The designs included signage, collateral, and promotional material to create an engaging and exciting brand experience.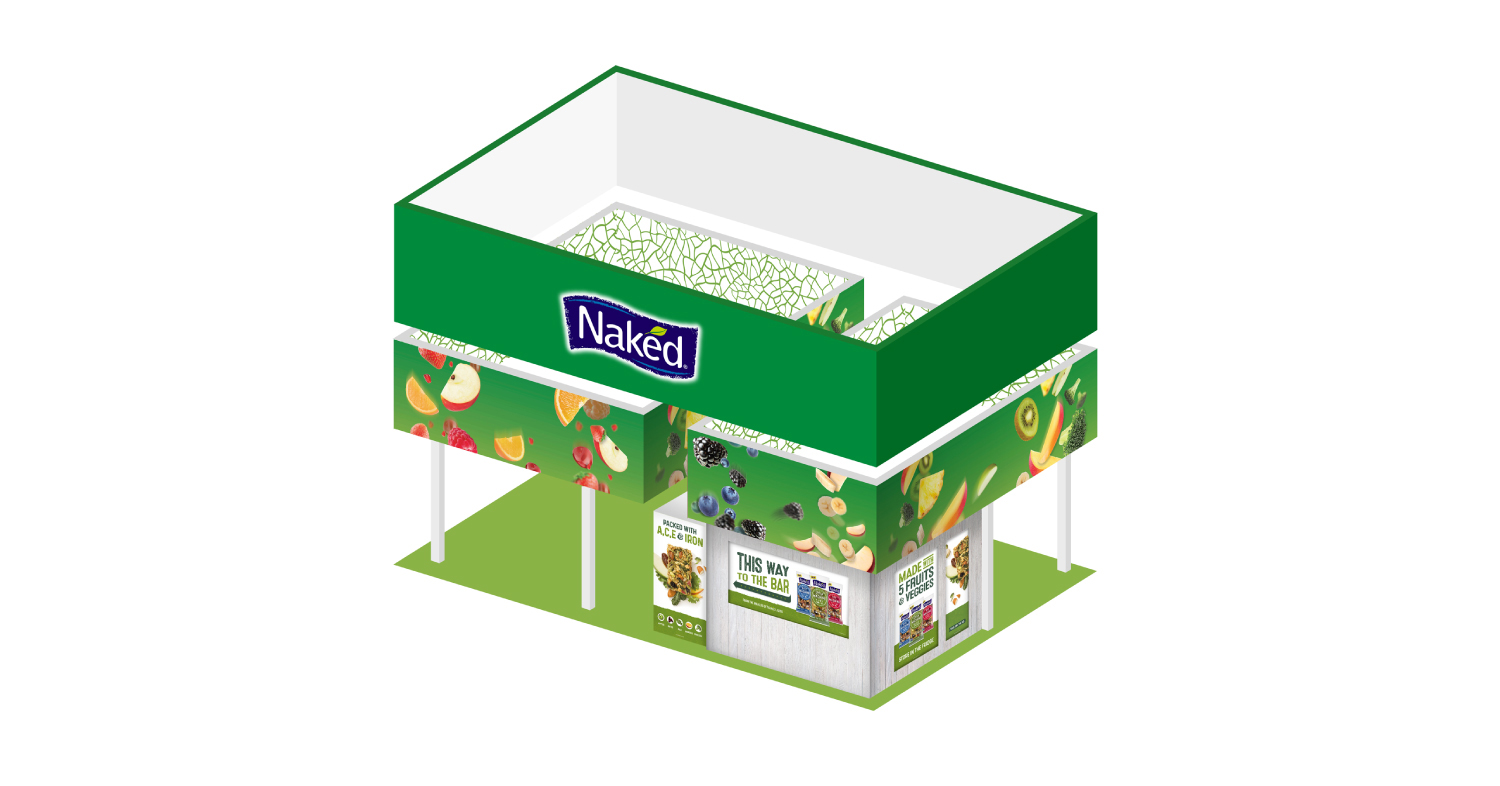 Along with the development of the invitation, we adapted the brand elements to create interior & exterior signage for use throughout the city.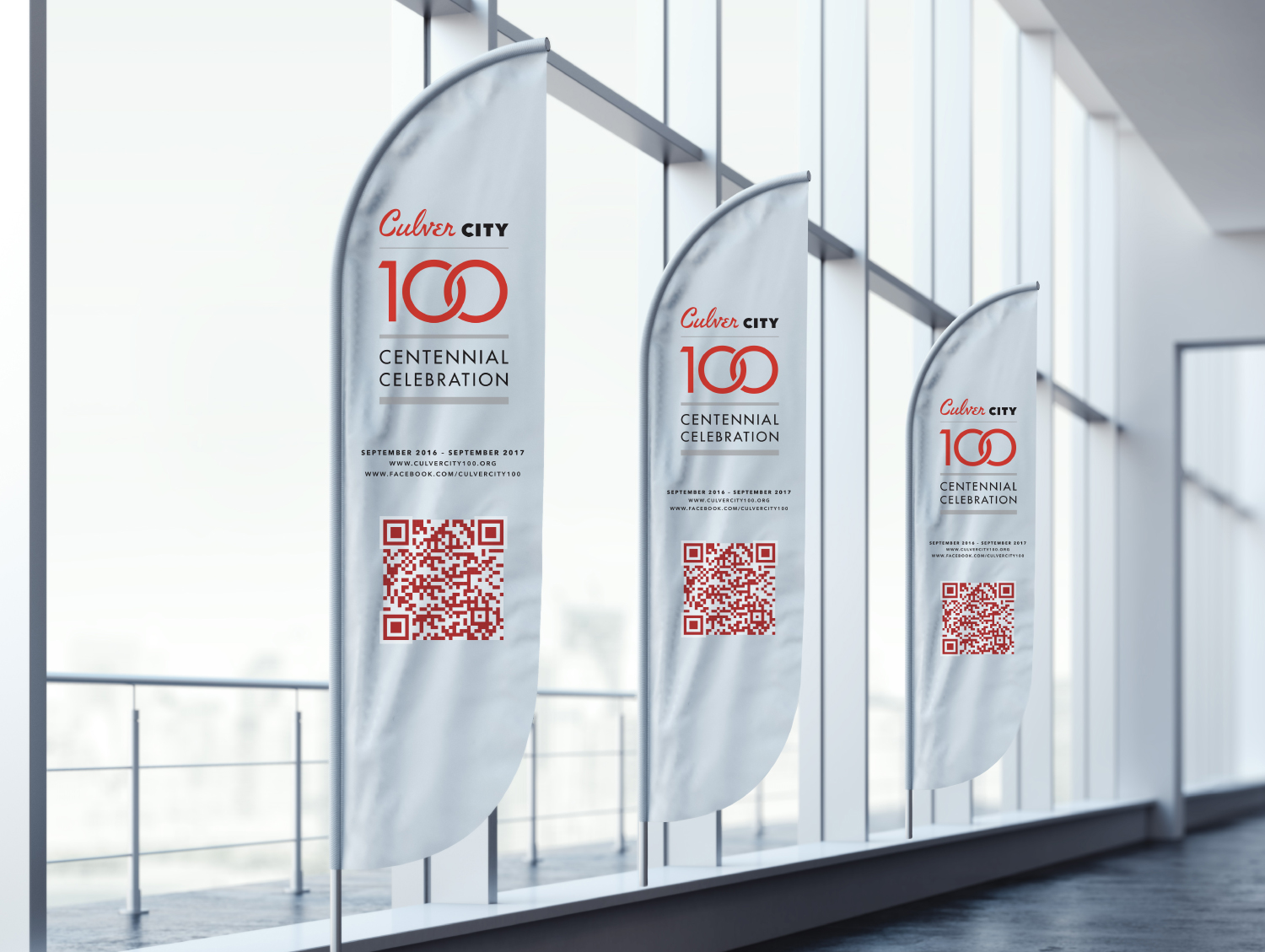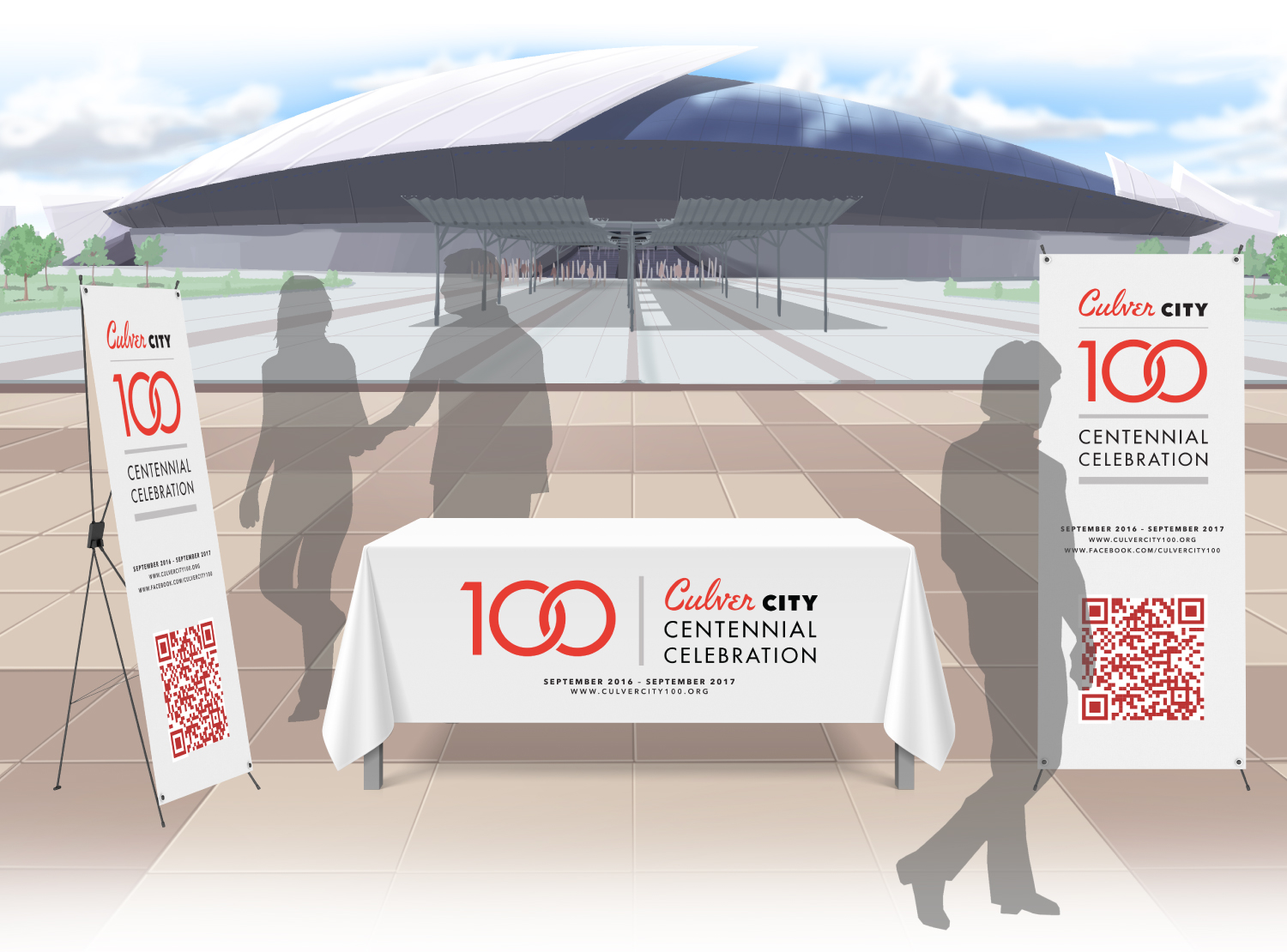 "Great design is a multi-layered relationship between human life and its environment."
Naoto Fukasawa
thinkThin tasked our team to develop a tradeshow booth showcasing their new product offering for the biggest natural foods tradeshow in the US. With bold packaging graphics and a consistent brand message, we developed larger-than-life billboard imagery that was eye-catching from across the main convention showroom.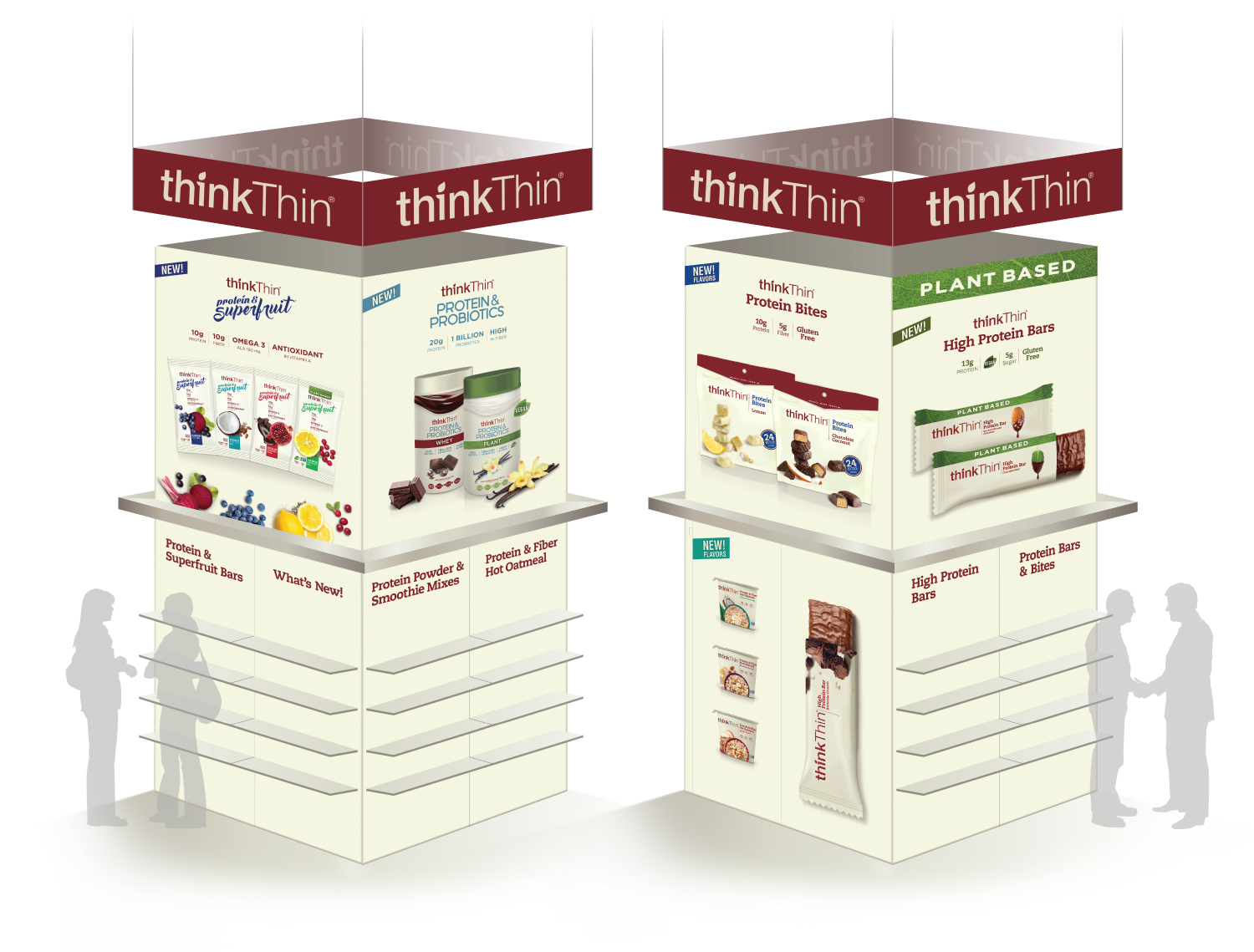 Pizzaro
Pizzaro is a fast-casual, wood-fire pizza chain in Dubai. An American approach to the menu, this popular eatery takes on a clean design language that uses typography as a graphical statement, across signage, packaging materials, and menus.