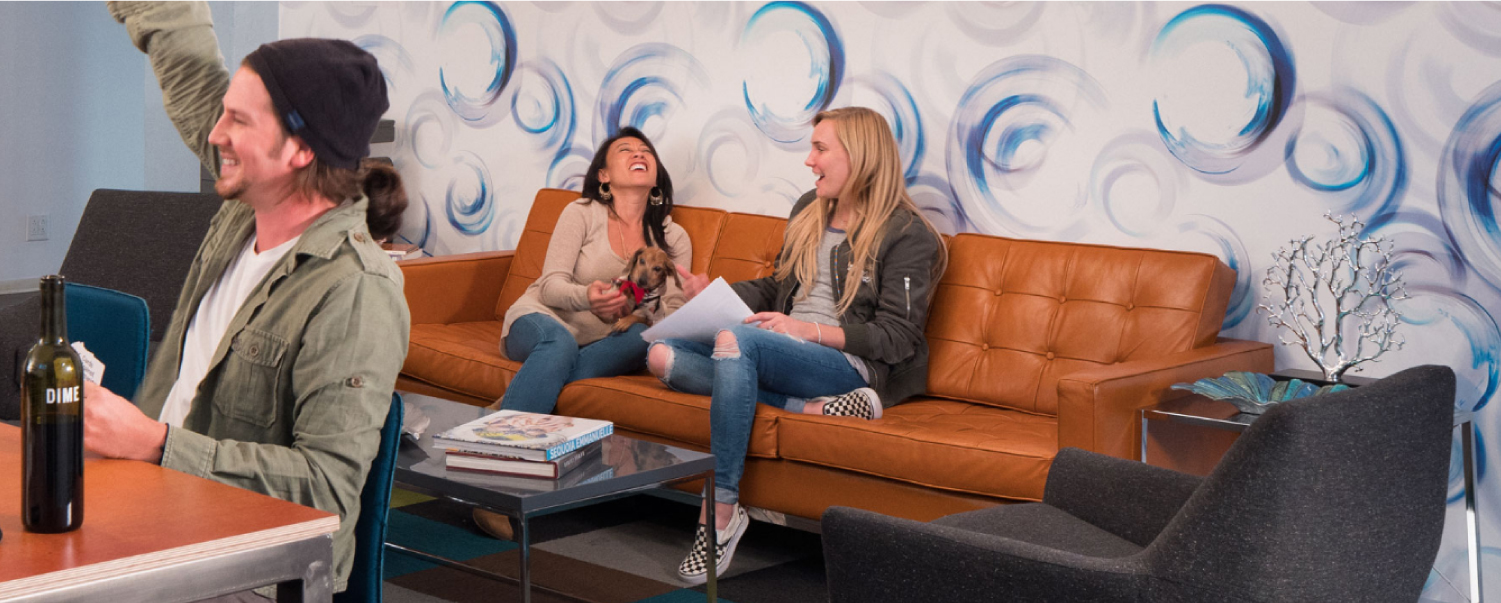 Quote
We understand marketing budgets today are tight and we do our best to work within your resources. To be cost-effective, we've developed 3 unique cost structures and price points. Whether you are a start-up, scaling up, or are an established company, we have a plan for you:
Hourly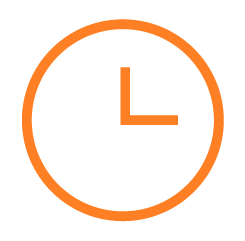 We provide an estimated amount of time it will take to do a project and base it on our hourly rate.
By Project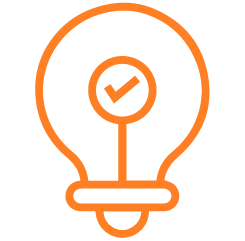 We provide the project scope-of-work and base it on a flat fee.
By Retainer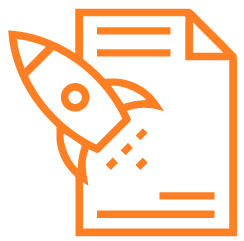 Based on your business needs, we estimate how many hours you will need weekly, and provide a flat rate per month. Fee is the same every month and secures work.
All projects require a deposit upfront to begin the work.